Global
Facebook, WhatsApp and Instagram will no longer be pre-installed on Huawei and HONOR smartphones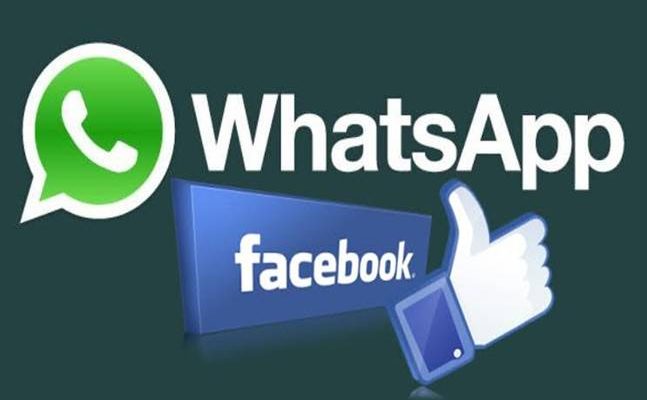 Most smartphone manufacturers sign agreements with the developers of the most popular apps to pre-install them on their devices, making them more appealing to users.
Following the executive order signed last month by President Trump, the US companies they can no longer do business with Huawei.
Also Read: Huawei is working with Google to counter the ban, accuses US of bullying
Don't be alarmed though, as the apps of the American giant will continue to work and be updated on smartphones already on the market, and even on new ones. Simply Huawei will no longer be able to pre-install applications such as Facebook, Whatsapp and Instagram in their own devices and in HONOR.
Nothing prevents buyers from installing the aforementioned applications by accessing the Play Store, or any alternative store, configuring them and using them normally. For someone it could be an advantage, since it would be with less bloatware on your newly purchased device and won't have to go through the hassle of uninstalling them if you do not intend to use them.
It is possible that other US companies might follow the example of Facebook, suspending the pre-installation of apps, but even in this case nothing will prevent users from installing them manually from Play Store.