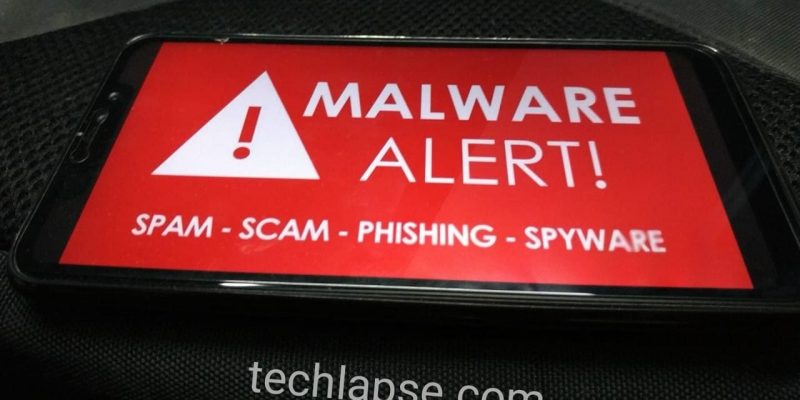 Security researchers at CSIS Security Group have reported to Google a malware present on the Play Store, disguised as a download application for Samsung smartphones but rather committed to steal money from users.
The application, downloaded so far by over 10 million users, is called Updates for Samsung and instead of installing updates it redirects the unfortunates to an ad-farm, which in addition to offering banner ads asks for payments to allow downloading.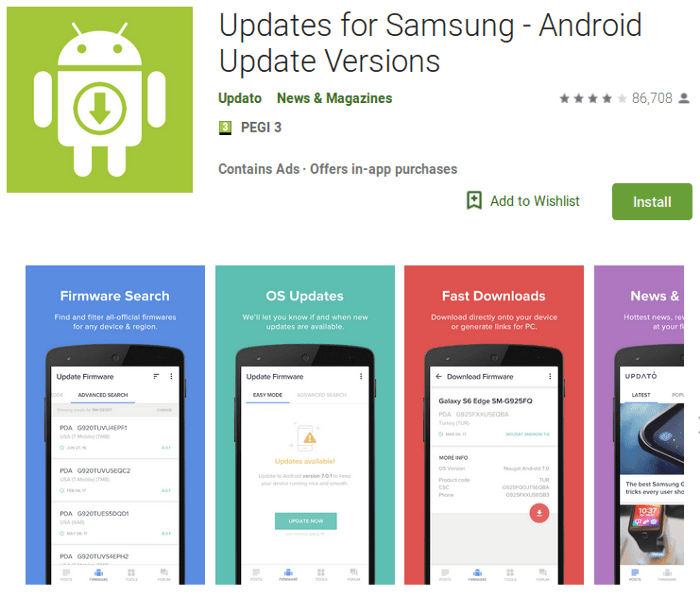 At the moment the application is still present on the Play Store and asks for an annual subscription fee of $ 34.99 for downloading the firmware. It is a pity that the payment does not take place through the protected Google circuits, but rather by providing a credit card number, with all the security risks involved.
Also Read: Android malware campaign Viceleaker targeting devices across Middle East
A SIM unlocking service is also offered at a cost of $ 19.99, even in this case unreliable. Obviously we advise you to stay away from this app and similar solutions, since it is malware designed only to steal money from the most inexperienced users. Google should tighten up more controls on apps loaded on the Play Store but this is the situation right now.