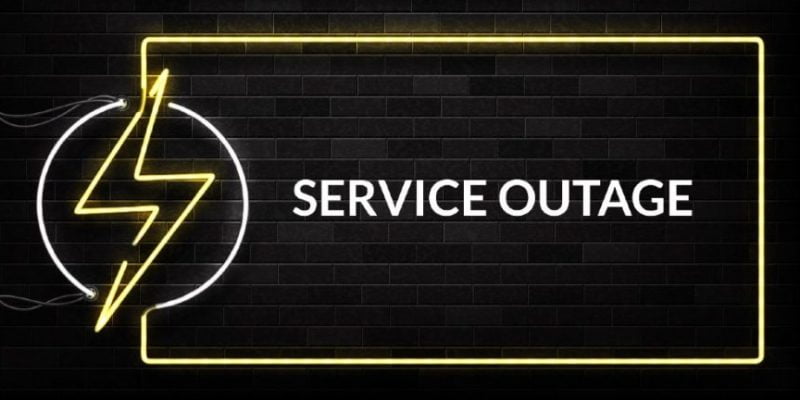 Fastly, a global CDN network is facing an outage due to which popular sites like Twitch, Reddit, Pinterest, Spotify, PayPal, Quora, and others are facing outage.
Fastly, the CDN provider, is having a massive outage, resulting in Twitch, Pinterest, Reddit, The Guardian, and the FT returning 503 errors.https://t.co/parKGKwrSU

— Matt 'TK' Taylor (@MattieTK) June 8, 2021
Update from Fastly's status page:
Identified – The issue has been identified and a fix is being implemented. Jun 8, 10:44 UTC
What's possible now is a bunch of sites will suffer from a second outage due to lack of caching as their application servers have to suddenly catch up.

— Matt 'TK' Taylor (@MattieTK) June 8, 2021
As Fastly is a global CDN network, the outage isn't limited to a single region, rather it's affecting globally.