Global
Fitbit adds blood oxygen monitoring, beating Apple Watch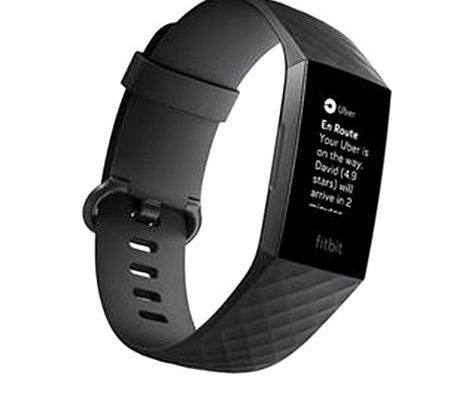 A few months have passed since the acquisition of Fitbit by Google and the American company has taken off a little satisfaction with the update being rolled out these days.
Fitbit is in fact adding to some of its smartwatches and smartbands the ability to measure the SPO2 value, which indicates the level of oxygen in the blood. This is not an absolute feature, since there are numerous sport watches that can provide value, but it is a function still absent on Apple Watches.
Although the (perhaps) most famous smartwatch in the world has what it takes to measure the level of oxygen in the blood, the function has never been implemented on Apple Watches. At the moment it seems that the new function is being released for Fitbit Ionic, Fitbit Versa and Fitbit Charge 3, all devices already equipped with the sensor necessary to detect the SPO2 value.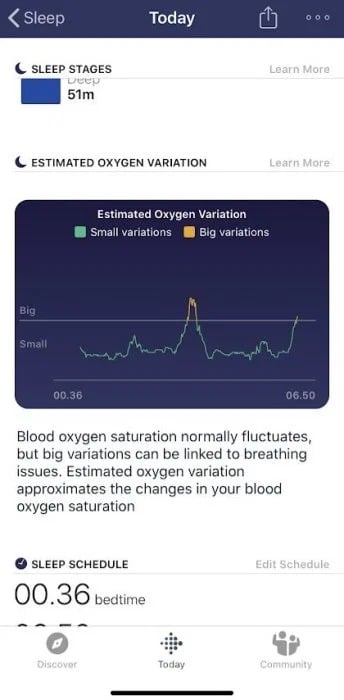 The data provided by Fitbit is "estimated" given the normal fluctuations in blood saturation, but large variations are reported which may indicate respiratory problems. At the moment, the update seems to affect only US users, but it is likely that it will be released globally over the next few weeks.
If you own a Fitbit device you just have to check for firmware updates that should bring the expected functionality.