Global
Former British Deputy Prime Minister becomes Facebook Global Affairs Leader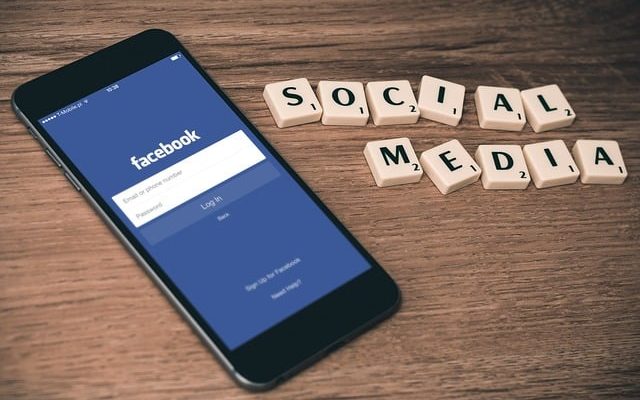 According to foreign media reports, local time this Friday, Facebook announced the appointment of former British Deputy Prime Minister Nick Clegg as the head of the company's global affairs and communications, he also became the highest-level European politician in Silicon Valley.
Nick Clegg wrote on Facebook: "I am very happy to join Facebook. After nearly 20 years of European and British political career, this is an exciting new adventure for me."
It is reported that Nick Clegg will replace Elliot Schrage, the vice president who left in June, responsible for communication and public policy, and will report to Facebook COO Sheryl Sandberg.
Clegg also said that the reason why he is on Facebook is because the US giant is facing severe regulatory pressure.
Not long ago, due to the security breach in September, Facebook will face a $1.6 billion fine in Europe, and the earlier 87 million user information disclosure incident has also caused Facebook to be consulted by the EU and governments.
Obviously, the arrival of Clegg will be very beneficial to the processing of Facebook's global affairs.