Global
Fortnite Developer Epic Games Acquires Houseparty Application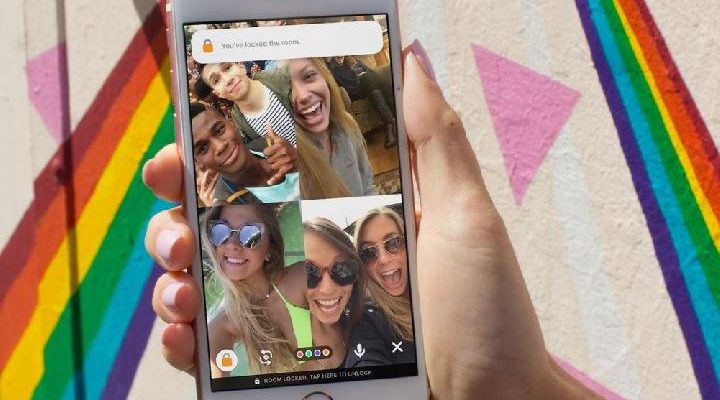 Fortnite Developer, Epic Games officially acquired Houseparty video-based teen messaging application. Although the value of the acquisition was not announced, it sparked speculation that the future Epic Games plan will focus on teenagers.
Read: Rumour: Upcoming Fortnite updates dates and contents unveiled
Officials from Epic Games and Houseparty emphasized the aspects of social interaction of each product. Fortnite has become a game phenomenon throughout the world, allowing up to 100 people anywhere in the world to connect online and play in the same round.
However, the two companies are still silent about specific plans to integrate the features of the two products. Houseparty has been installed by 35 million users through the App Store and Google Play, with 40 percent of users outside the US, according to Sensor Tower cellular data analyst.
Users spend an average of one hour on the application every day. In written statements, both have a shared vision to facilitate meaningful human connections through virtual means.
"Joining Epic is a good step forward in achieving our mission to bring empathy to online communication," said CEO Houseparty Sima Sistani in a press release. "We have a shared vision to make human interaction easier and more enjoyable, and always respect the privacy of users."
In a Twitter post on the announcement day, Sistani estimates that the next decade of social media will not be characterized by sharing, but with participation.
"Houseparty brings people together, creates positive social interactions in real time," said Epic Games CEO Tim Sweeney, as reported by businessinsider, Wednesday, June 12, 2019.
Houseparty will not be reduced only for Epic Games. Users with a Houseparty account and Epic Games will not be able to combine their accounts, and Houseparty will still be available as a standalone platform.
A spokesman for Epic Games declined to comment on what the future integration of Houseparty and Epic Games would be. However, Sistani highlighted how users have used the shared platform.
While Fortnite does have voice chat functions in games, many players choose to use an independent group chat program to communicate with fellow gamers. Group chat networks, such as Houseparty and Discord, have additional benefits that exist outside the game as a social media platform; players can speak regardless of whether they play the game, not like voice chat in-game.
Houseparty is no stranger to online games internally. Houseparty moved to the game room in January, when it began offering games for users to play with friends in the application. The first game was the charade Ellen DeGeneres mobile game, Heads Up !.
The Verge marks this step as Houseparty's first attempt to generate revenue. In April, Houseparty launched a trivia game, and in May, the game introduced word association games, Chips and Guac.
The acquisition of Houseparty can produce a greater female demographic than Fortnite players, according to the Wall Street Journal. Epic Games generated nearly US $ 2.5 billion from Fortnite in 2018, and in January acquired a 3Lateral video graphic design company, specializing in a very realistic CGI.