Global
Fuchsia.dev is officially online to provide information on Fuchsia OS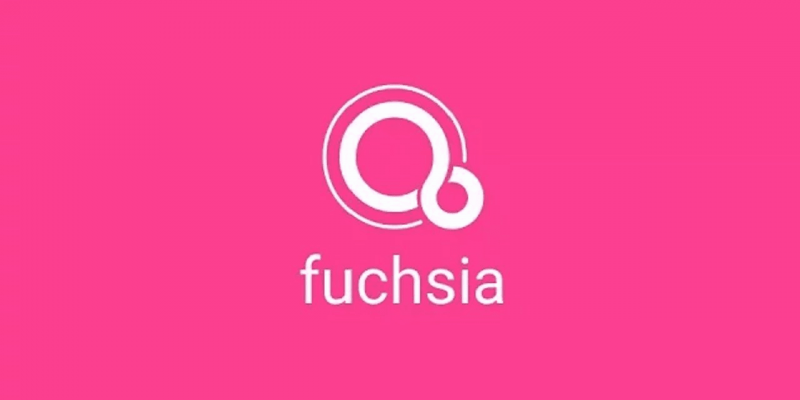 About a month and a half ago a website dedicated to the new operating system of Google, Fuchsia, had temporarily appeared: in that short period of time those who tried to browse it immediately realized that there was nothing working. Today, however, the Mountain View company has decided to officially release the site: fuchsia.dev is a domain reserved for the operating system and its purpose at the moment is to teach  developers everything there is to know about it.
The information provided by fuchsia.dev is taken from the folder docs present in the source code, from the Zircon kernel documentation and from other reference documents accessible through Fuchsia Interface Definition Language (Fidl). In summary, the site does not contain anything that was not already known, but makes things much simpler by acting as hub of information regarding Fuchsia: of particular importance is the fact that the site integrates a very convenient search function.
The website can also be installed on mobile devices as Progressive Web Application, so as to make the search process even more immediate: you can even log in, but this function seems to be aimless for the moment.
Developing for Fuchisa is still a privilege reserved for Google developers, so it is not clear what this new website can serve: we could venture the hypothesis that its opening indicates that the Californian company is close to making the project accessible to many more developers, so that they can start developing for the operating system before the official release.
This is without a doubt an important step in the development of the system, since it will make life easier for developers who want to better understand the new system and produce related solutions.