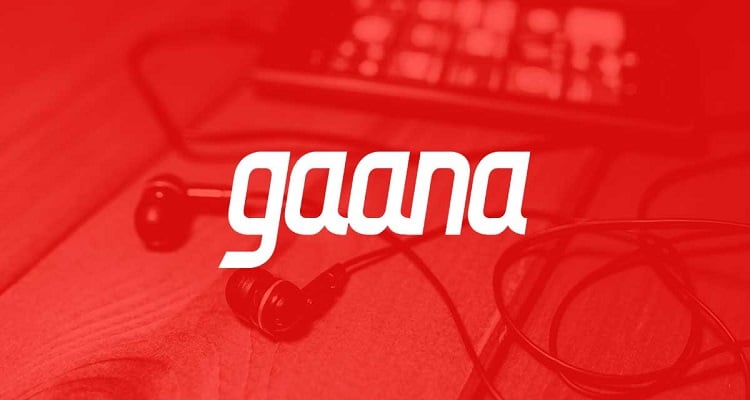 It's a big deal that has changed the way users consume music. If MP3 downloading was king before, today streaming is in fashion and has earned its place. At the top are Spotify and Apple Music. However … none of these have the power of Gaana. This is a service that has 152 million users in India.
According to statistical data, in India people spend an average of 21.5 hours a week listening to music. And they don't want to know about international fashion services, they really use Gaana.
Why Gaana?
Probably nobody reading the article should know about this service. It is unknown in a large part of the planet, it dominates the in India, a giant of 1.35 billion inhabitants. A small fraction of these inhabitants are subscribers to Gaana, which won them over thanks to two arguments: a radically local bet with artists from the country and prices much cheaper than those of the competition.
The portal, which is called Gaana and means 'music' in Hindi, was launched in 2011. According to information, this service has investment from the organizations Benett Coleman & Co. and Tencent Holdings Ltd. It is curious that no one has yet managed win the battle against this service. This is because Gaana has 152 million monthly users in India alone, which is spectacular considering that globally Spotify has 248 million, Apple Music 60 and Amazon Music 55 according to data from The Wall Street Journal.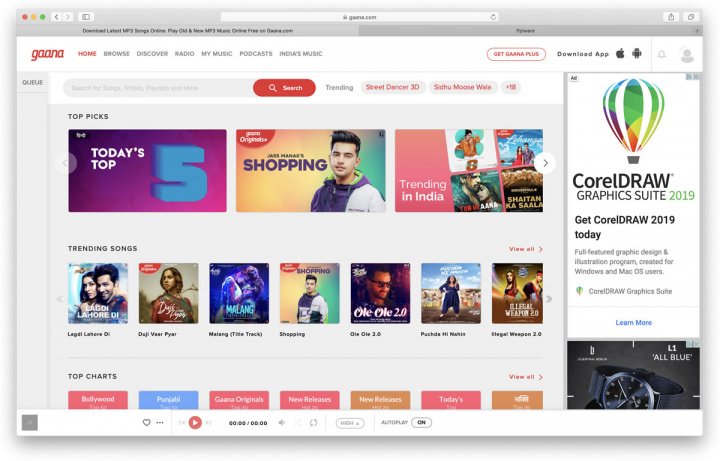 Offering obsessively local music
The service reached this milestone with a super-regionalized commitment. As we can see, its catalog of over 45 million songs features mostly Indian artists singing in more than 20 different regional languages. In spite of the fact that its competitors have catalogs with well-known artists from all over the world, none of them is able to offer that local catalog that dethroned everything and everyone by convincing users in India.
Of course, behind such a choice must be the price argument. As we can see, the premium version starts at 12 rupees (15 euro cents) per month for students, while Spotify starts at 72 cents in India, Apple Music at 0.63 and YouTube Music at 1 euro.
But are competing services cheaper in India than in the rest of the world?
It is normal policy to adjust prices according to the market topology. However, even these global giants offering cheaper subscriptions than the rest of the world are unable to compete with Gaana's offer.
We must not forget, as mentioned, that in India music is a passion and the statistics indicate that people consume an additional 20% compared to the global numbers. In addition, prices may be lower because quality requirements are not as important as a low price. In addition, analysts say the price of acquiring the rights is cheap in most Indian music.