Global
Genius Accuses Google of scraping its lyrics data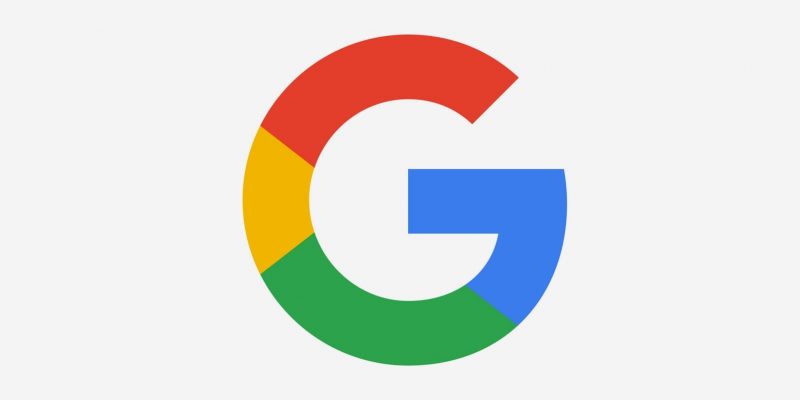 One thing that everyone has done or will do a few times in life is to look for the lyrics of their favorite music. After all, we all want to be able to learn and decorate those parts that we do not understand right, or just out of curiosity.
Anyway, as we know, now Google has a function that shows the lyrics of songs without having to directly access some specialized website. This is very useful because it saves us from entering some site unnecessarily, unless we want. But the bottom line is that Google has to have a database of its own to remove those letters and information.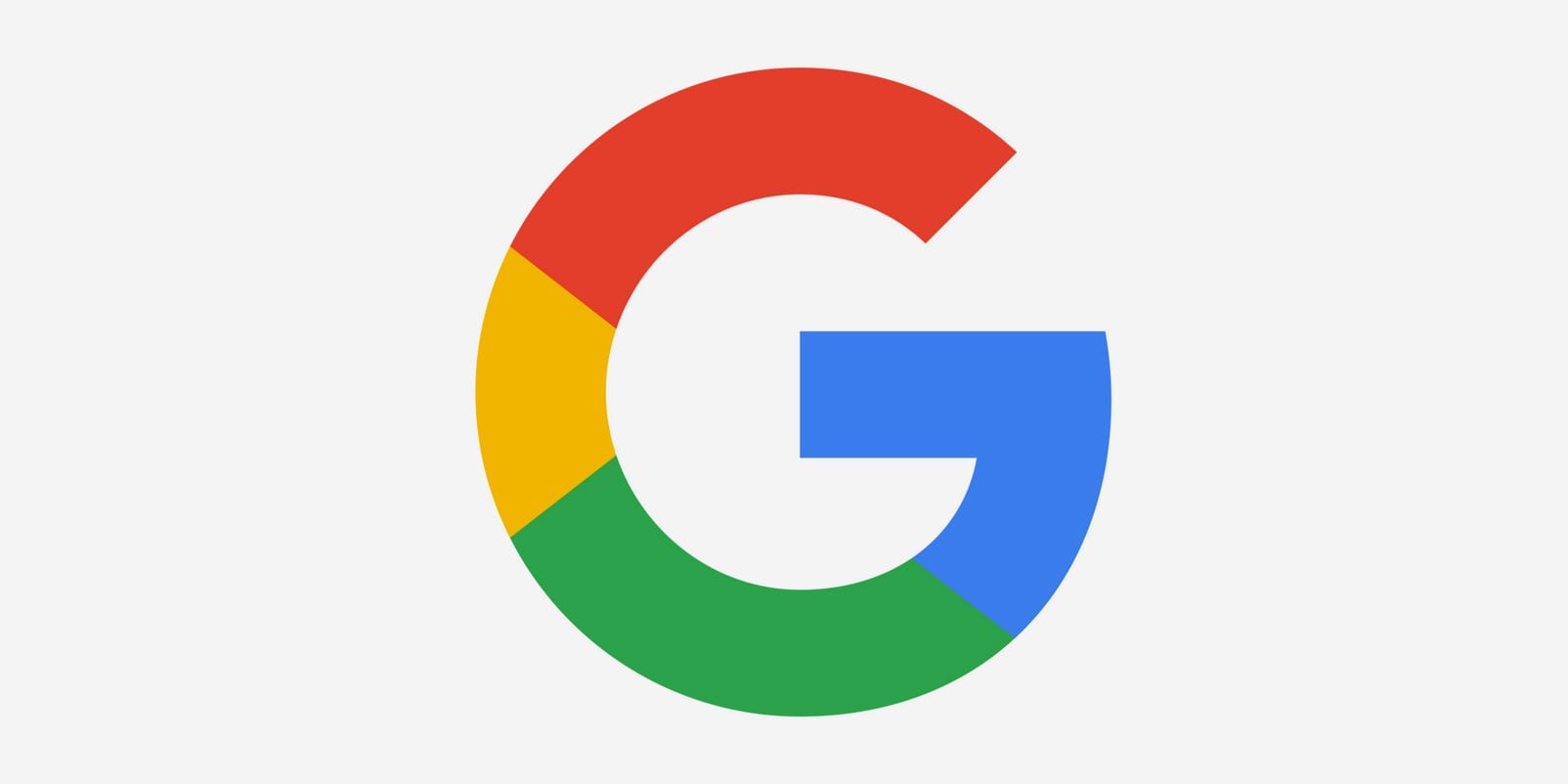 However, it seems that this is not exactly what it is. Well, Genius, a company that works with the release of lyrics, claims that Google may be doing some dirty tricks to get around on these types of sites.
The company has raised accusations of not only harming its traffic on its website, but sometimes blatantly catching the letters of Genius. Well, if you ask yourself how Genius can prove it, says the evidence is in the apostrophes.
Genius purposely alternated between straight and curved apostrophes as a form of watermark, thus giving a certain prominence and differentiation among so many others. And to make matters worse, it was found that there were supposedly more than 100 cases where the letters of Google included the exact apostrophes.
Google
Well, as you'd expect, Google has denied doing anything obscure of that kind. In a statement to Wall Street Journal, the company said it considers copyright "very seriously" and blamed its sourcing partners for honoring the terms of their contracts.
So far, no formal action has yet been taken. However, Genius alleged that Google was violating antitrust law and its terms of service. The company said it has warned Google about misuse that will occur soon in 2017. Genius may not be very successful if it seeks a case directly, since it does not own the letters – it is only allowed to display them.