Global
Germany prohibits Facebook from combining Instagram and WhatsApp user data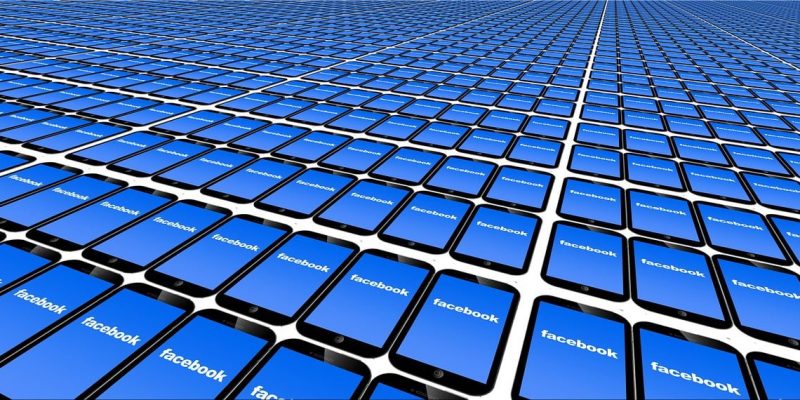 As everyone has long suspected, WhatsApp and Instragram, after the acquisition by Facebook are no longer two separate entities and in fact the company combines the user data of the two applications so as to make them even more attractive in the eyes of advertising providers. The Bundeskartellamt, the ministerial body that acts as guarantor for competition on the German market, has just ordered Facebook to interrupt any kind of combination of the collected data.
The US company has a month to appeal to the decision made after three years of investigations, after which it will have to reassure the "non-combination" of data without users' consent for the following 4 months. The data in question does not only concern WhatsApp and Instagram, but also all other third-party sources used by Facebook.
This decision, despite being limited to Germany, will probably also influence the regulatory bodies of other EU states, encouraging them to act in the same way. Facebook on its blog has announced its disagreement with the Bundeskartellamt, who however defends his decision by underlining how this is right in his skills, considering the control of Facebook on various social media indicative of a process of monopolization: users dedicated to social networks do not have substantially alternatives to migrate if they disagree with the policies on the use of digital platform data of the US company.
A symptom of this monopolistic nature is also the tracking of users outside the main platforms, Facebook, Whatsapp and Instagram: the "Like" and "Facebook Pixel" button allow the company to collect data regarding user activity on the web. Clear is the result of the combination of all these data and their indiscriminate sale.