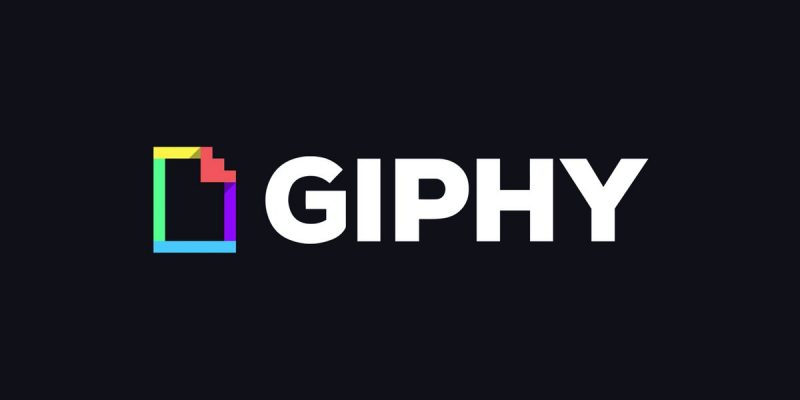 The Facebook group welcomes a new very popular company in the technological field: we are talking about GIPHY.
This was announced by the giant of social networks, who explained that the team of this service will join that of Instagram, all with the aim of enriching the latter platform with a large library of GIF images.
According to Facebook, many users already know GIPHY and 50% of the traffic generated by this service comes from the Facebook family of apps (half of which from Instagram).
GIPHY will continue to offer its services
The meeting of Instagram and GIPHY will make it easier for users to search for GIF images and stickers to use in their Stories and Direct Messages.
Facebook has used GIPHY's API for years, not only on Instagram but also in the main app, in Messenger and WhatsApp and this service will continue to manage its library, being able to count on further investments to improve its technology.
People will still be able to upload GIFs, developers, and partners will continue to have the same access to the platform APIs and the creative community will still be able to create new content.
Facebook promises great things. We'll see.