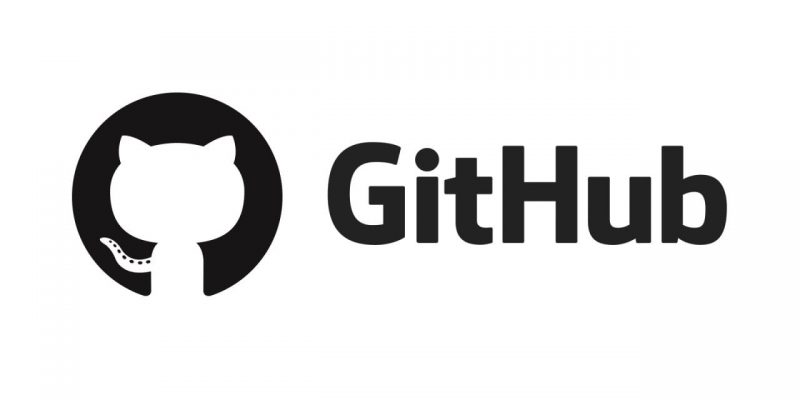 The GitHub app will soon be available on Android, again. First offered on the Play Store in 2012, and was withdrawn in 2015. Four years later, the application is coming back on Android. As for iOS, beta version is already up and live.
GitHub in responsive mode
The features available on the mobile version are obvioulsy designed for a mobile user. It will be difficult to change the code in depth, but the software will include sharing content or comment on discussions, merge code changes, view files, go through notifications, and so on. The application is responsive: it adapts to the format of its mobile terminal. Thus, iPads and other tablets should fully enjoy their screen resolutions.
The Android version of GitHub "Github for mobile" does not have a release date. At the GitHub Universe conference held on November 13th and 14th, it was just announced that this version was coming soon.
Along with the new mobile app, GitHub made a number of announcements at the recent event. These include new streamlined notifications, better code navigation, a code search tool, code review assignments, scheduled reminders, and more. Follow the link below for a more detailed overview of everything new coming to GitHub.
Source: https://github.blog/2019-11-13-universe-day-one/