Global
GitHub has already started saving all open source in the Arctic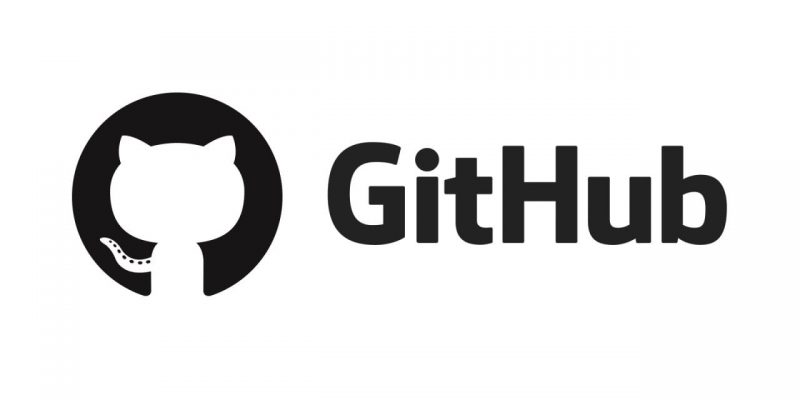 GitHub concentrates in its repositories the vast majority of open source projects that exist on the Internet. For free, it offers these programmers a place to have their code stored and versioned.
This service wants to go further and started the GitHub Archive Program project a few months ago. It will keep for 1000 years, and in a protected place, all the open source it has stored. If until now it was only preparations, the first step has finally been taken.
The future of open source is guaranteed
GitHub seems dedicated to ensuring the preservation of all the information that its services contain. In addition to the paid component that is available, it has also stored free of charge a very wide range of open source and projects that use this philosophy.
It is this code that the GitHub Archive Program wants to keep in an isolated and protected place in the Arctic. This way you will be able to guarantee the preservation of this code for 1000 years, in a safe and protected way. Of course, it will extend it to other public repositories and thus making an even wider collection.
GitHub will store this information
The first real moment of this project happened this week, when GitHub made the first collection of information on the Internet and sent it for storage. Many more collections will be done in the next 2 months to obtain the necessary code.
After this period of data collection, this code will be transported to the defined location in the Arctic. It will use an abandoned coal mine, 250 meters deep. The data will be stored in film reels of more than 200 kilometers, prepared for this purpose.
Stored in the Arctic away from human action
The initial tests, designed to assess the maximum storage time, pointed to a duration of a thousand years. They will be added to the Arctic World Archive, which aims to store some essential elements of our planet, such as an extended set of seeds.
This guarantees the preservation for future generations of all this code essential to the Internet and to all those who surf it every day. Protected, away from human action, it will be able to be maintained for at least 1000 years.