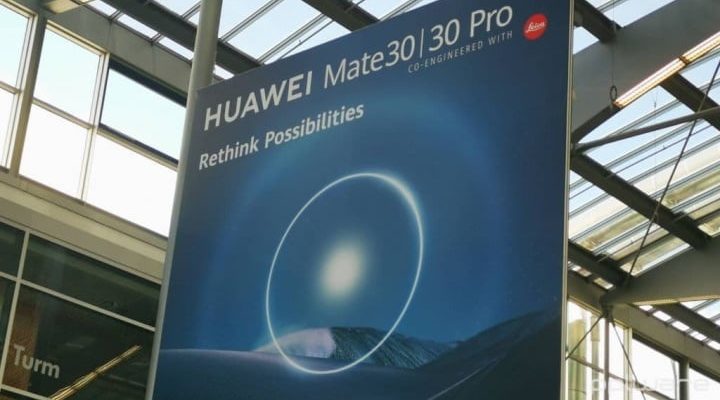 The US government is granting exceptional licenses to US companies to negotiate with Chinese companies, which will help boost sales of the Mate 30 Pro!
This practically resolves one of the biggest issues of recent times in the world of smartphones. With Google Play Services, Huawei's latest high-end will be able to enter Europe and conquer the market.
Throughout 2019, US-China relations worsened. This tension between the two countries resulted in the famous boycott of US companies to Chinese companies. But that has affected relations between Huawei, one of the world's largest smartphone makers, and Google, which provides services that are virtually essential for Android smartphones.
In China, a country much closer to the US and its companies, there were virtually no impacts from this change. However, in other key markets for Huawei – notably Europe – the availability of the Mate 30 Pro is later than expected.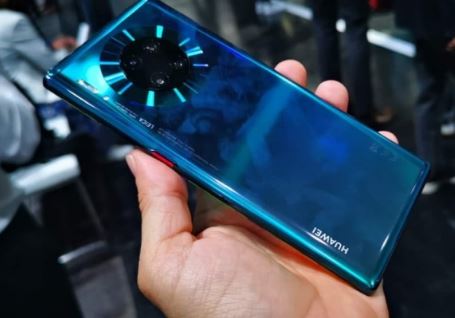 That could change soon, with the exceptional licenses the US government is giving to US companies! Speaking to the local press, Secretary of Commerce Wilbur Ross said that a first phase of negotiations will be held later this month and that business licenses are coming very soon.
According to the latest information, more than two hundred and sixty companies have already applied for these licenses. Although there was no such confirmation from the politician in the interview, it is very likely that Google is on this list! The technology giant was one of the leading figures in the US government-ordered trade boycott and is hoping to restore relations with Huawei.
For Huawei, this is also great news! Although sales of the company's smartphones have grown , this was mainly due to China and markets where Google services are not so widely used. On the other hand, in the Western world Google Play Services are essential on any Android smartphone!
For the Chinese manufacturer, the North American market has never been a priority. However, Europe is one of Huawei's best markets! When the first news of the company's relationship with Google broke in May, several users were concerned.
With peace between the two companies, the Huawei Mate 30 Pro can finally make its way into Europe ! This smartphone has top specifications and, with Google services, is sure to become a top seller! In addition, the Christmas season is approaching and the Chinese manufacturer can make even more of this time of year.