Global
Google begins replacing voice search with Google Assistant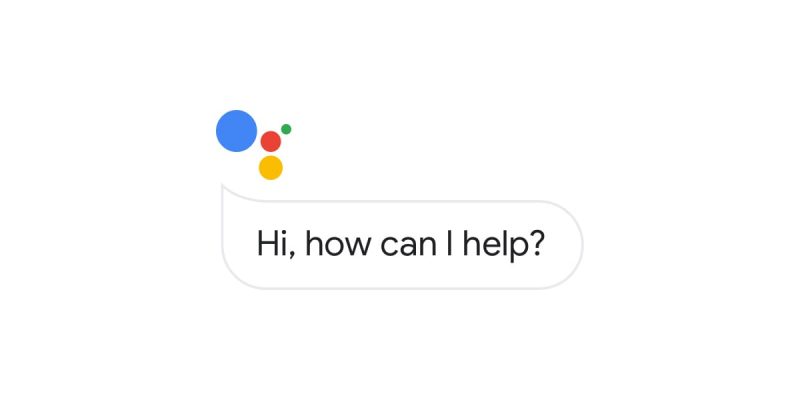 In recent years all the innovations have been focused on Google Assistant which is now completely replacing the voice search on Android.
The voice search microphone icon has now been replaced by the Google Assistant icon, while the old "Ok Google" prompt now displays "Ask your assistant".
The action still leads to the old search interface, but the query is now performed by Google Assistant. This change has not yet been widely implemented regardless of the version of the Google App (10.24 stable or 10.28 beta).
The previous Google voice search is still appreciated by many users and works in multiple languages, but the future is clearly Google Assistant, so it does not seem to be an A / B test but rather a permanent change, also because it would not make sense to confuse users offering two similar experiences for voice search.