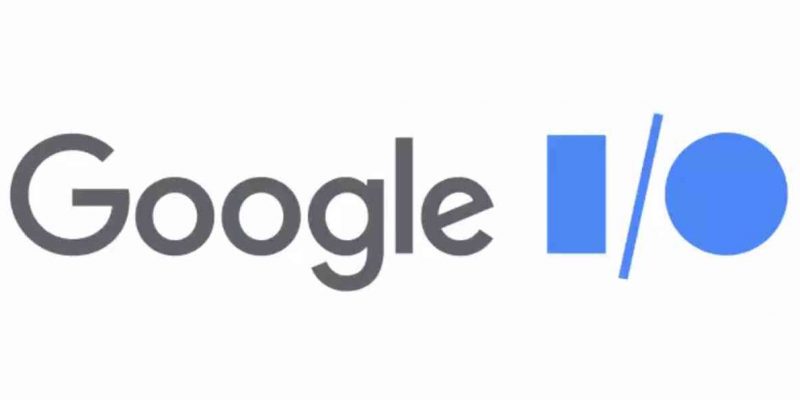 Google I / O 2020 decided to cancel, its developer conference, due to concerns about the Coronavirus.
This is, therefore, another event that will not be carried out because of the virus, and those who have resisted are already counted on the fingers.
There have been several events canceled due to the Coronavirus, such as the Mobile World Congress, the Game Developer's Conference and the Geneva Motor Show.
Now the cancellation has also knocked on Google's door.
Google cancels 2020 I / O developer conference
The American giant took preventive measures against Coronavirus and therefore decided to cancel its conference for programmers.
The I / O 2020 event was scheduled for May 12, 13 and 14, at the Shoreline Amphitheater in Mountain View, California, USA.
Google sent an email to all participants to inform them of this decision, leaving a further explanation on twitter:
A #GoogleIO update.

Due to concerns around the coronavirus (COVID-19), we've decided to cancel this year's physical event at Shoreline Amphitheatre. It's sad that we won't be able to gather as a developer community but your health and safety is our priority. (1/2)

— Google Developers (@googledevs) March
According to the email information, all participants will receive a refund by March 13. In addition, they will also have the option to automatically purchase the ticket for the 2021 I / O.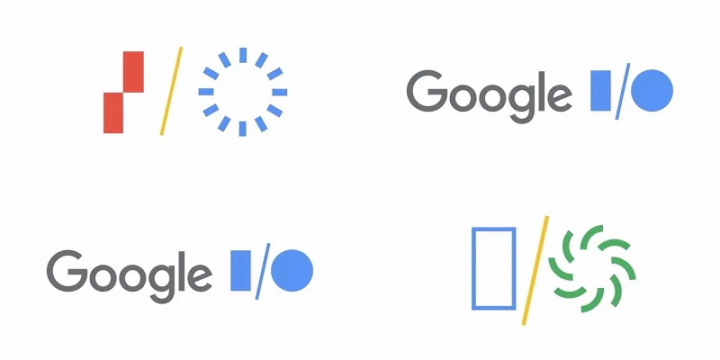 Google also left the information on the official website of I / O 2020:
Due to concerns about the coronavirus (COVID-19) and according to the health guidelines of the CDC, the WHO and other health authorities decided to cancel the Google I / O event at Shoreline Amphitheater Amphitheater.

Visitors who purchased a ticket for I / O 2020 will be refunded on March 13, 2020. But if they do not verify the credit on your statement, contact [email protected] . Visitors who registered for I / O 2020, do not need to register for the year, as they will be guaranteed the option to buy the ticket for I / O 2021.

In the coming weeks, we will explore other ways to develop Google I / O to better connect with our community of developers.
In short, it is another technological event that closes its doors to try to combat Coronavirus, the outbreak that has already killed 3117 people and infected more than 90 thousand.