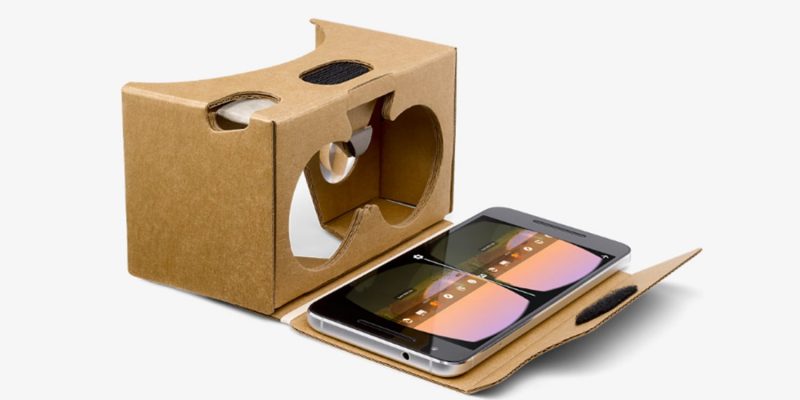 Google is famous for suddenly abandoning, and very often without particular explanations, its projects and Google Cardboard is a demonstration of this. In November, in fact, the American giant announced the end of the active development of the platform, releasing the project in open-source mode.
Libraries were released last year in order to allow developers to build new applications for Android and iOS, and from today the opportunities are growing, thanks to the release of the Cardboard Unity SDK. If millions of users had been reached with the libraries of last year thanks to the many applications to develop, with this step Google ideally gives the project to the community.
Google Pixel 4 and Pixel 4 XL had already abandoned support for Google's VR platform, orphaned by Daydream View since last fall. Google pulls out of the project but says it is certain to leave it in excellent hands:
" This release not only meets the promise we made to the Cardboard community but demonstrates our support, as we abandon smartphone-based virtual reality, leaving it in the more than capable hands of our developer community. "
Google, therefore, prefers to focus on desktop-based solutions, which seem to guarantee better results thanks to higher computing power. The Mountain View company also does not hide its interest in augmented reality, as shown by Google Lens and the Live View feature of Google Maps.
You can access the complete documentation by visiting this address while all the source code is available on Github.