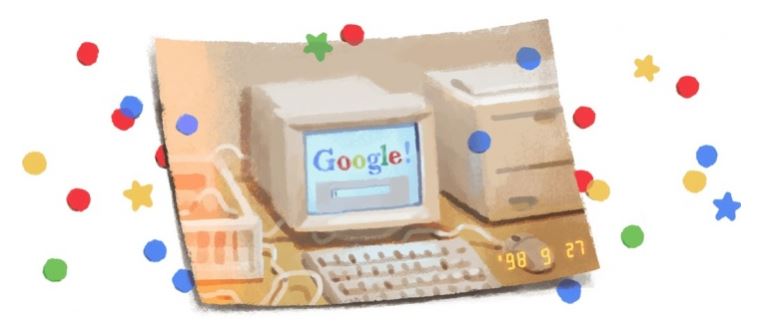 The Google search engine that changed the Internet 21 years ago today! Most users can no longer live without Google and its services. To celebrate, all products in your online store are 21% off. Grab the opportunity.
Read also: Google removes two famous camera applications from play store
This promotion, which is only available today, is exclusive to European countries.
It was on September 27, 1998, that Google appeared to the world. Since then, its development has been such that many users confuse Google with the very concept of the Internet! Alongside Facebook, it is one of the most widely used online services worldwide and the first to be introduced to a new Internet user.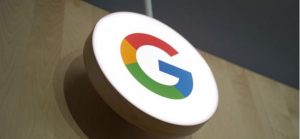 Read also: Google announces Android 10 Go for smartphones with up to 1.5 GB RAM
Given its magnitude, The search engine is today responsible for the overwhelming majority of searches that Internet users perform on the Internet. And over the years, the company has been broadening its base of products and services. Today it owns Android and Google Play Services! This operating system and its services have completely changed our interaction with mobile phones over the past 11 years.
Promotion is only available for today in European countries
To celebrate its 21st birthday, the tech giant is giving away its customers. Until 23:59 today, September 27th, all products are 21% off! This promotion is valid only for the online stores in European countries.
This allows you to buy Chromecast and Google Wi-Fi at a discount, plus some accessories. Although the Portuguese online store does not have a large selection of products, it pays off by offering free shipping. You can see the terms of the promotion here, but you should basically state the B-GOOGLE21 promotion during the checkout and payment process.
Read also: Google launches Play Pass: A monthly subscription with hundreds of games included