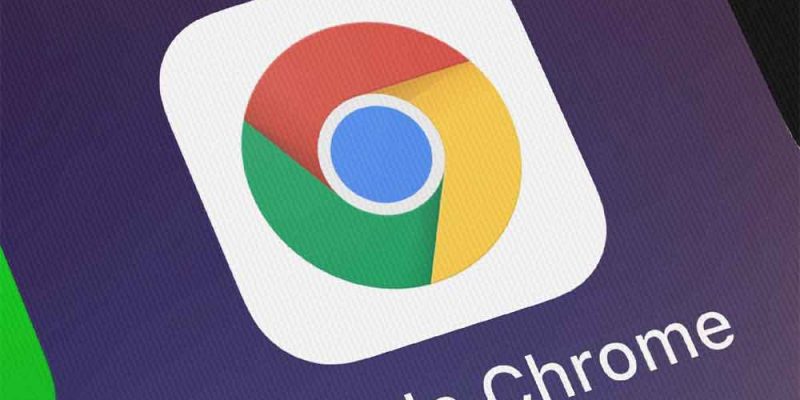 Google Chrome 79 has recently reached Android users. The debuted features are many, but there is a bug that is causing the data to disappear on the smartphone!
To address this issue, the technology giant has decided to unsubscribe from this update. Even so, all over the web there have been many users complaining about seeing their data suddenly deleted!
Over the past week, Google has made available to users the new Chrome 79 with some enhancements and new capabilities. One is the ability to copy and paste from computer to smartphone.
"Google Chrome 79 is already present in over 50% of active Android devices worldwide"
Despite the positive changes, many problems – and serious ones – are being experienced with this new browser version. According to reports shared in Chromium Bugs , user data simply disappeared!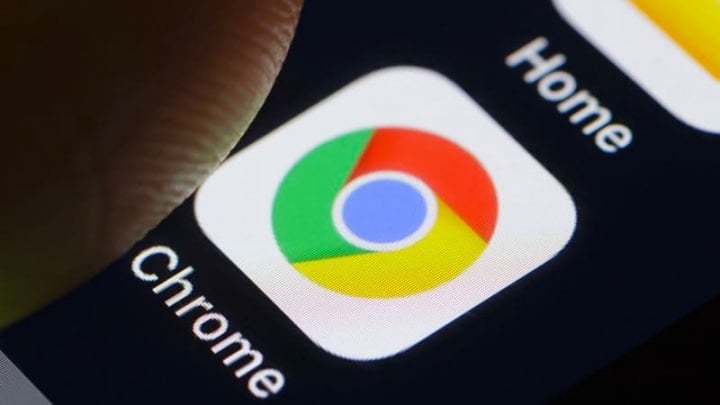 Several dozen users have made this reality known on the Chromium blog. It appears to be related to a problem in the browser WebView.
"Android WebView is a system component developed by Chrome that allows Android apps to display web content. This component is preinstalled on your device and must be updated to ensure you have the latest security updates and other fixes"
For example, WebView is widely used in Lite apps that "camouflage" websites in applications. Thus, WebView is essential to the operation of Android, especially of these applications!
Reported issues primarily affect user data in these apps. Due to the problem with WebView, opening the app behaves as if it was just installed on your device. That is, user data is reset.
A very famous application that has had problems with Chrome 79 is Twitter Lite. However, so many lesser-known applications like Apache Cordova also experience user data loss.
Google is now working on a solution with the utmost urgency. This would be achieved in the coming days. Until then, the technology giant has stopped making the update available. However, Google Chrome 79 is already present in over 50% of active Android devices worldwide.