Global
Google Chrome wants to adopt FireFox feature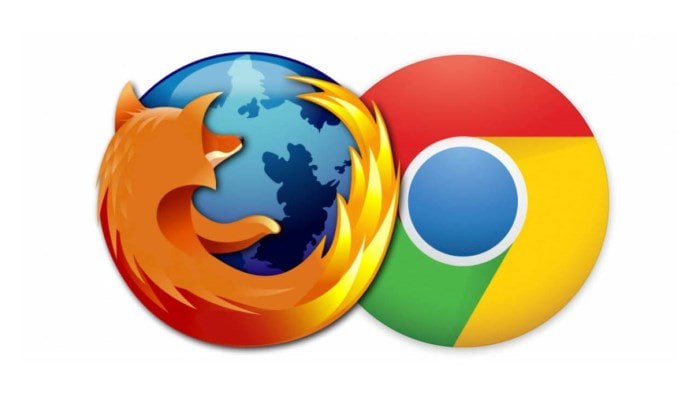 Google Chrome prepares to import one of the most discreet but most appreciated features of Firefox. Although Chrome is the most used browser in the world, over the years there have been several aspects that have been pointed to as "improving".
Some features that Internet users value highly and that Chrome does not contemplate are the free VPN in Opera or even the latest Microsoft browser based on Chromium.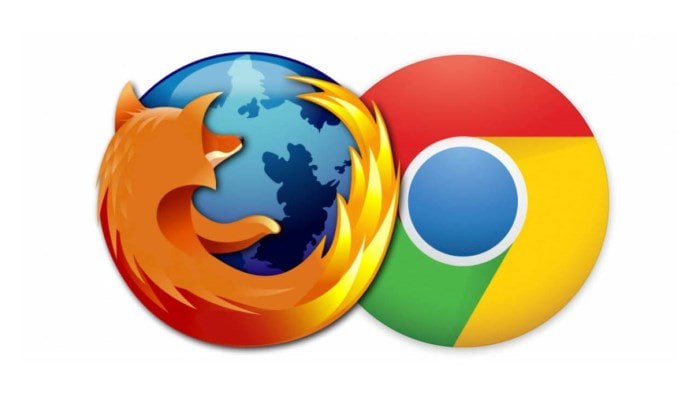 The novelty comes with the improved organization of the Tabs. Google Chrome will better organize the way you display them by mimicking the Firefox solution. So, let's start to see a small arrow that will hide next to the windows that we are not using.
For those who like to be the first to test the news of Google Chrome, the best thing to do is to install Canary – a beta of Chrome that always presents the news first hand. Although not as stable, it has no major problems.
The novelty of the tabs is already in one of the "Flags" (chrome: // flags / # scrollable-tabstrip), but even activating, nothing happens which means that the feature is not yet ready to be tested even in the beta version.
The new possibility is expected in the coming months to Google Chrome and the next few weeks to Canary.
Google Chrome should also start blocking suspicious downloads, which can be used to trick the user into spreading files infected with malware.
The proposal is for the browser to block downloads made via HTTP on sites that use the HTTPS protocol. Initially, the focus would be on blocking files considered "high risk", which includes EXE, DMG, CRX, ZIP, RAR, TAR and 7Z.
Google has justified this decision by saying that Chrome already warns users that HTTP pages are potentially unsafe, indicating that there are risks for the downloads made there.