Global
Google Chrome will block heavy ads from August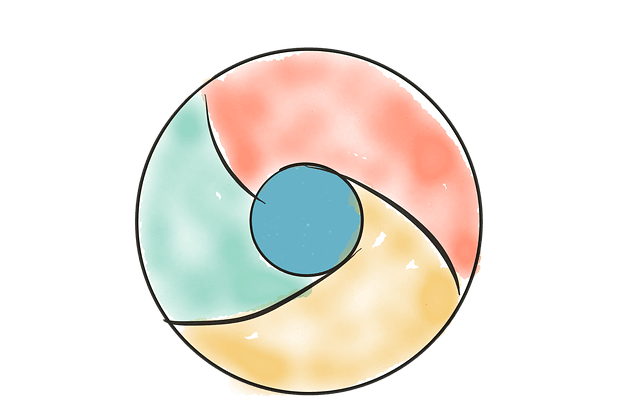 Heavy ads will be blocked in Google Chrome. The measure revealed by Google on Thursday (14) aims to prevent the consumption of resources, such as battery and data plan, in excess. The restriction, which will come into effect in August, also seeks to improve the browser user experience.
Google Chrome's new feature will limit abusive ads, such as those that mine cryptocurrencies or even non-optimized ones. According to Google, "Chrome is setting the limits for 4 MB of network data or 15 seconds of CPU usage in any period of 30 seconds or 60 seconds of total CPU usage".
Blocking will occur automatically and will not depend on user intervention. If the ad meets the criteria defined by Google, the browser will display the error "Ad Removed" in place of the advertisement. Next to the warning, there will be a "Details" link with explanations about the restriction.
This is yet another measure by the company to prevent abusive browser advertisements. In addition to being part of the Coalition for Better Ads organization, in February, Google announced the blocking of invasive video ads in Chrome. The restrictions also take effect in the coming months.
The tool will be available to all users starting in August. According to Google, "our intention with this extended-release is to provide appropriate time for ad creators and tool vendors to prepare and incorporate these limits into their workflows."
If you don't want to wait until August, you can now enable heavy ad blocking in the stable version of Google Chrome for Mac, Windows, Linux, Chrome OS, and Android. Know-how:
Access the "chrome: // flags / # enable-heavy-ad-intervention" page through the browser;
Next to "Heavy Ad Intervention", click on "Default" and choose the option "Enabled";
To finish, click on "Relaunch".
Google Chrome will limit heavy ads. If you want to return to the default browser settings, just repeat the steps mentioned above and choose the option "Default", instead of "Enabled". Or "Disabled" to keep the feature disabled.