Global
Google cuts Huawei out of some Android updates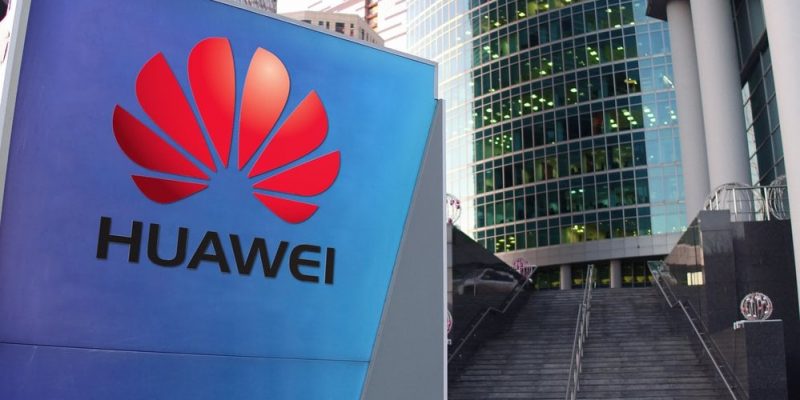 Yes, that's exactly what you saw in the title of the article, Google took the initiative (bold and unjustified) to cut off the Huawei handset maker for some updates to the Android operating system.
So with this measure, some of the new Huawei smartphones will lose access to popular Google applications. For example, Youtube and Play Store, which you can already notice the size of the impact that this can cause in the company.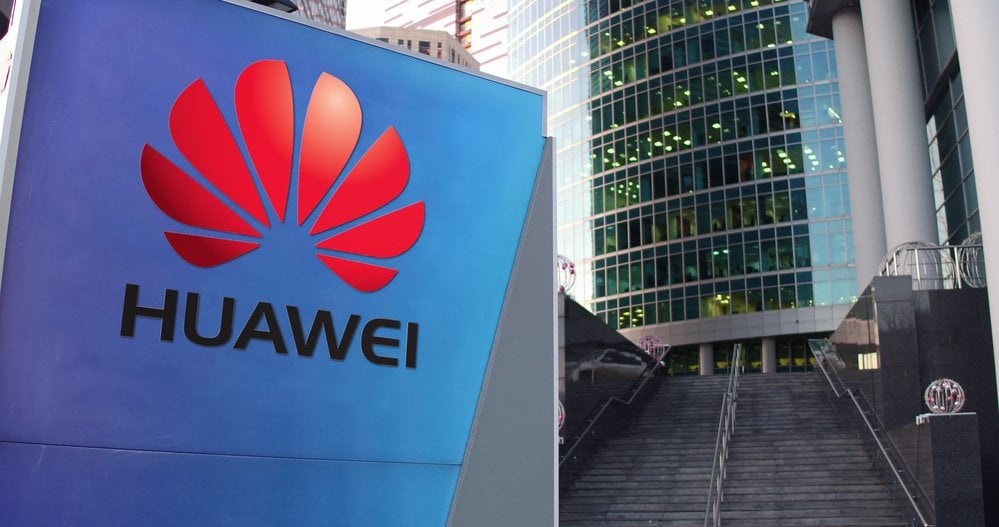 All of this was decided after the Trump administration added Huawei to a list of companies with which US companies can not trade without a license. As we know, the US is in the midst of a trade war with China, especially with some companies like Huawei.
Thus, the Chinese company ended up losing its share of the market. But finally, in a statement, Google said it was "complying with the order and reviewing the implications". Huawei, however, declined to comment.
Implications
To further explain, after this Google initiative, it means that Huawei will lose security updates, access some applications in addition to Google technical support. Just by not having more apps like YouTube and Google Maps, it already brings a gigantic loss of customers to the Chinese company.
Of course the situation is not 100% lost, it still has a small route. Which is nothing more than Huawei use the version of the Android operating system that is available through an open source license. But still, the main problems will not be solved.
On Wednesday, the Trump administration added Huawei to its "list of entities." That's what caused this attitude of Google. For the decision blocked the sale or transfer of US technology without a license with Huawei.
But this is not an isolated case of measures against Huawei in the world. We are told that several governments around the world have taken steps to prevent telecommunication companies from using Huawei equipment on next generation 5G mobile networks, citing security concerns.
But as we know, China has very resilient companies and they adapt to the situation very easily. And even more to Huawei, which is a giant when it comes to technology, because it is not possible to become the second largest seller of smartphones in the world, without qualifications.
"Huawei has worked hard to develop its own App Gallery and other software assets in a manner similar to its work with chipset solutions. There is little doubt that these efforts are part of their desire to control their own destiny, "said a specialist.