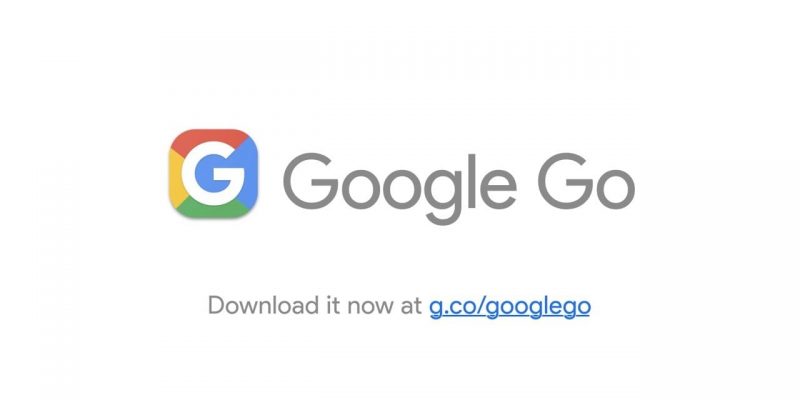 Google Go is the optimized and lighter version of the Google search application and is designed for those emerging markets where smartphones have poor performance and slow internet networks.
Read also: Google Chrome will soon abandon support for FTP connections
Initially it was made available only in some selected markets, but from this evening it is available everywhere at global level and in fact, it works without any kind of problem, with the download directly from the Play Store.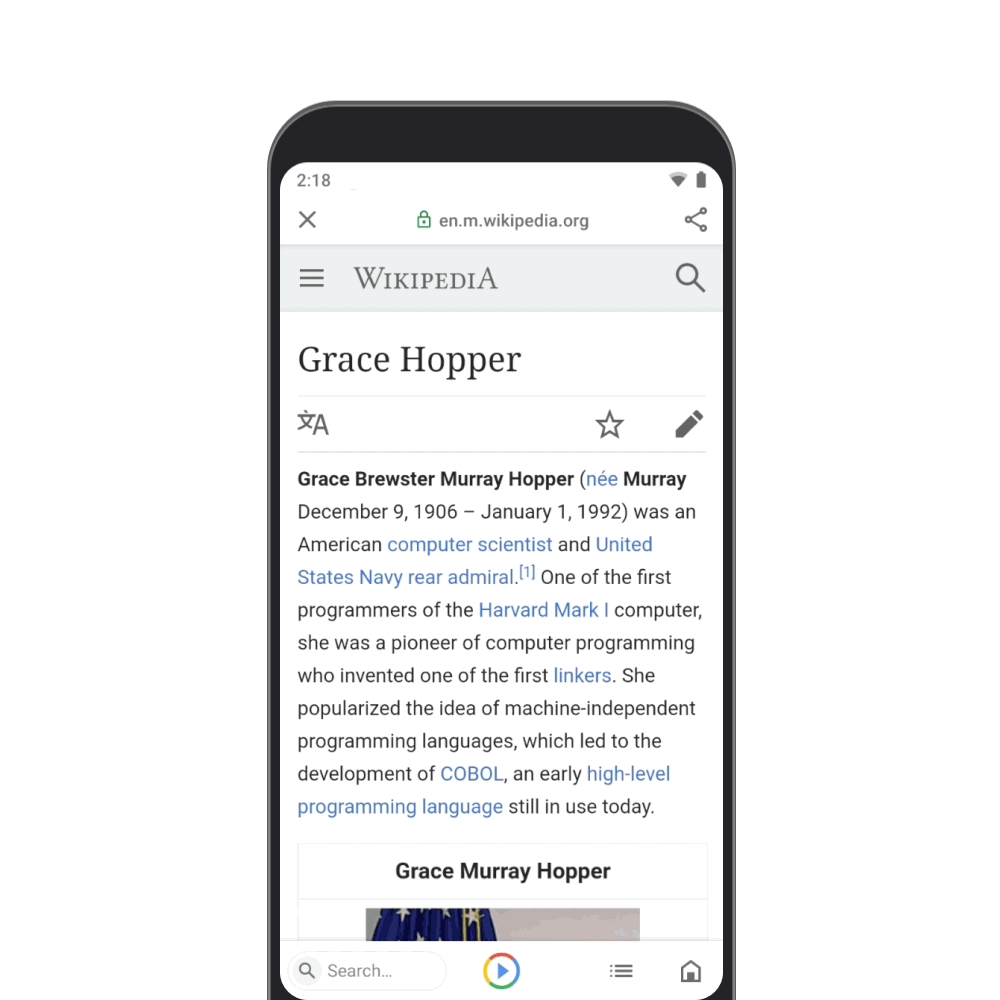 Google Go requires just over 7 MB to install, so it takes up very little space, requires very little bandwidth to run which makes it perfect for slow connections or deals with a few gigabytes and integrates a lighter version of Google's Lens, which is also able to read the text aloud.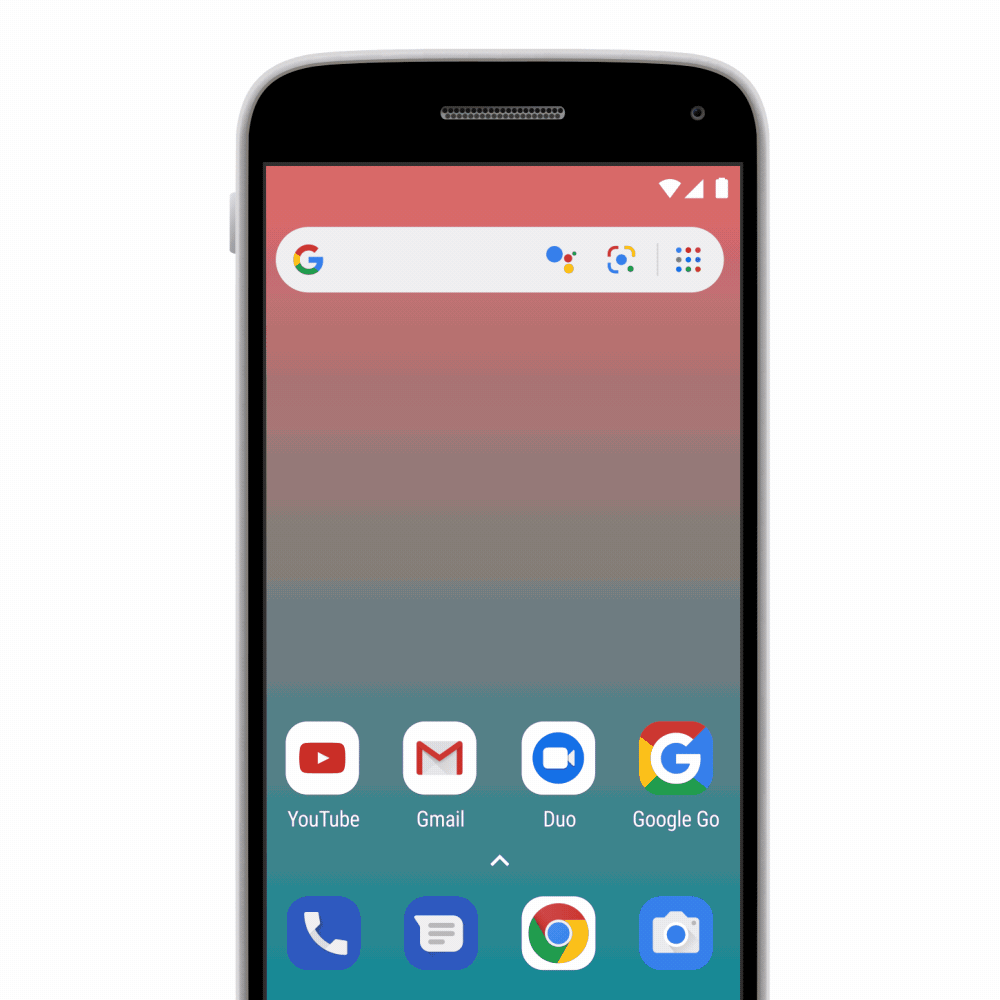 You can download it from this link