Global
Google infuriates thousands of users with a silent test on Google Chrome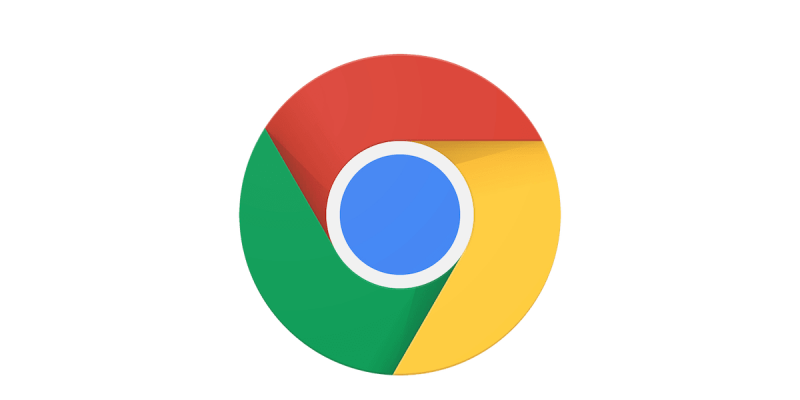 Not a few controversies have been created by a move, a decidedly unhappy a posteriori, of Google that has activated an experimental modification on the stable version of Google Chrome, without issuing any notification on the matter.
The thousands of companies that use Google Chrome through virtual machines such as the Citrix were particularly affected by the change, and throughout the day yesterday they continued to view white screens instead of those that were regularly open.
After being overwhelmed with questions about the thread dedicated to the Chromium bugs, Google had to go out, revealing what happened. David Bienvenu, software engineer at Google, who explained the origin of the problem.
Google has in fact set off a flag that activates a new feature of WebContents Occlusion, a project that aims to save resources by suspending the Chrome tabs that are covered by other applications, thus passing into the background. In the tests carried out in the beta version, which lasted about five months, no problems were ever highlighted, and the same, according to Bienvenu, with 1% of users who unknowingly tested the function in stable versions 77 and 78 of Google Chrome and not have reported displaying blank screens on Google Chrome in place of those requested.
Last night Google has taken steps to deactivate the flag, bringing the situation back to normal, and promising to investigate the causes that led to the appearance of the problem. The anger of thousands of IT administrators remains, who throughout the day yesterday sought a solution to a problem created by Google.
Astounding is the fact that Google has not seen fit to issue any warning about the change made, sometimes leaving companies that could not use their services for the whole day because of the problem that led to white screens on Google Chrome.
No official comment was released by the California company, excluding the answers provided by Bienvenu.