Global
Google Maps for iOS integrates music playback, not recommended for motorcyclists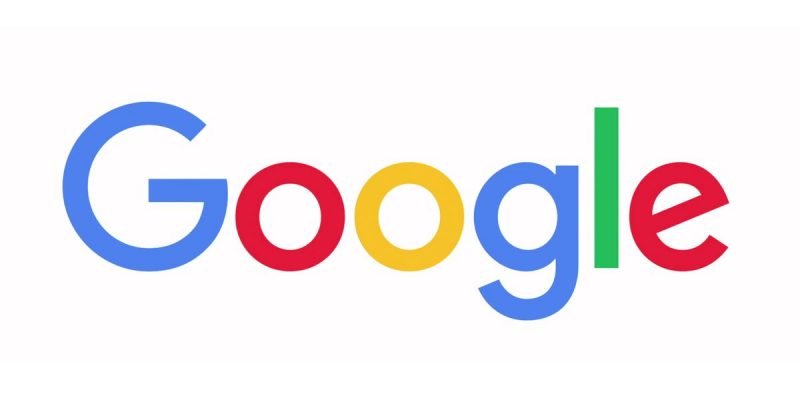 The feature for motorbikes in Google Maps has long been available for Android operating systems but has only recently been updated for iOS. This is an essential feature because the number of motorbikes is the majority.
In addition, the new update also adds the ability to play music from available apps like Apple Music or Spotify, so you won't have to turn on another music player.
However, this feature is actually not suitable for motorcycle users because the volume may make you not focus, leading to misjudgment of surrounding situations.