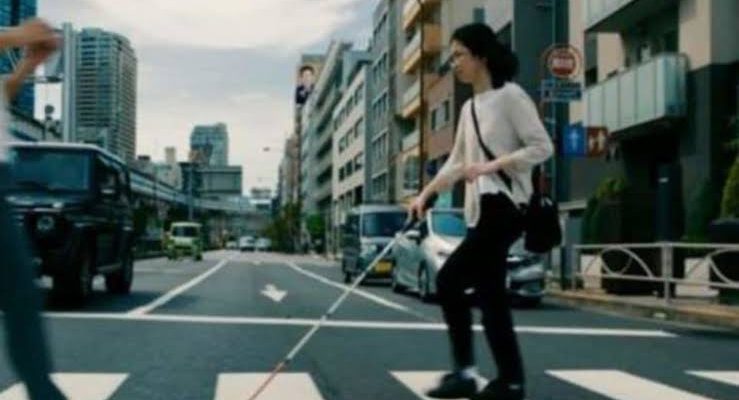 Google Maps is one of the most used services by Google users. Along with Gmail, this map service is present daily and used by anyone who needs to navigate anywhere.
With more and more dedicated navigation tools, it gives users everything they need to use it naturally and directly.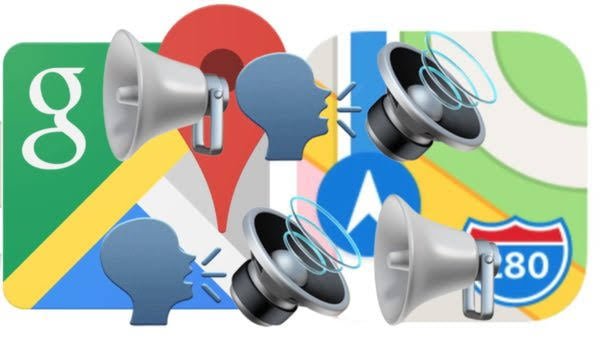 In addition to all these improvements, a new one has now emerged. It is dedicated to those who need it most and who will use this service the most.
Google Maps far from simple right or left
Anyone who uses Google Maps knows the importance of detail information. Far from a simple left or right, it is far more important to have detailed data on the steps to follow. Thus, all available additional information is important and essential.
Aware of this need, Google decided to give Google Maps as much information as possible to help navigate and make it simpler. Additional data benefits normal users, but especially those who need additional help, such as the blind.
It is especially the latter who will benefit from this new information that will be provided in navigation. In particular is the conversion to voice of all the data we have on screen today. Thus, those who need it most have access to all the data to guide themselves.
Equally, beneficial for special persons with disabilities
More than converting written information into audio, Google worked directly to create this tool. You want to integrate it natively into Google Maps and it's available to everyone. Just activate this option in the app of this service and it arrives naturally.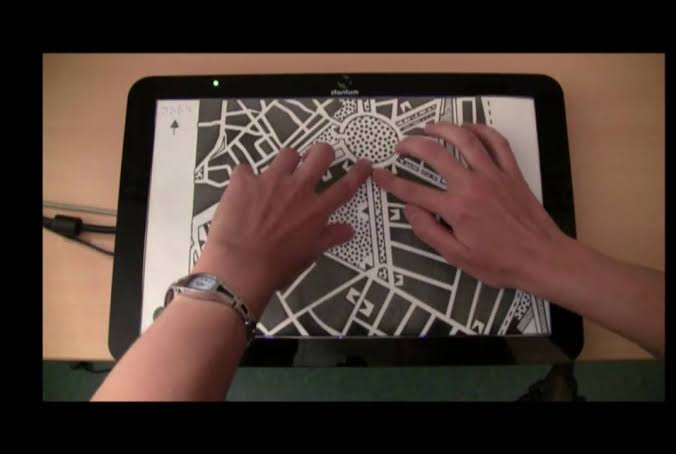 This is now being rolled out to all users gradually, as is normal with Google. Soon everyone will be able to activate this news and thus have access to detailed data about navigation and their destinations.
This is another important step in Google Maps. Once we see augmented reality that can be used, it is now time for detailed navigation data and where to go. Blind people are grateful, but any user will see the benefit of this new feature.
Read also: Google Maps for iOS integrates music playback, not recommended for motorcyclists