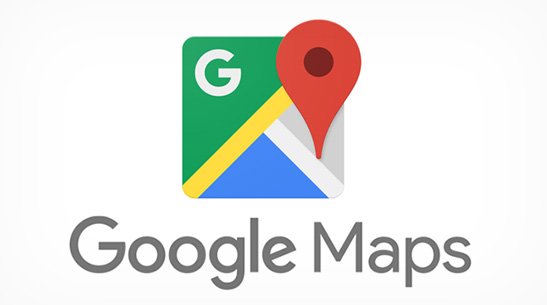 Google Maps is used daily by millions of users. Its features are greatly appreciated and even sought inspiration from Waze. However, incognito mode is unique and is already being tested by a small group of users.
This new browsing mode guarantees the privacy of users when using this service, something similar to what we have been using for many years in our browsers.
As a GPS navigation service, Google Maps collects a multitude of data from its users. This reality is typical of company services and being associated with navigation and locations, is still an aggravating factor. As a result, many consumers were reticent about this map service. However, they will soon have an alternative!
Read also: Google Maps will now alert you of natural disasters with real-time visuals
The incognito mode in Maps was announced by the technology giant at this year's I / O conference in May. In the following months the company continues the developments and is now undergoing testing with participants of the Preview program.
Coming soon to @googlemaps, when you turn on Incognito mode in Maps, your activity—like the places you search or get directions to—won't be saved to your Google Account. Just tap from your profile picture to easily turn it on or off. #io19 pic.twitter.com/z7GRkkmDbn

— Google (@Google) May 7, 2019
When in incognito mode, Maps does not associate navigation with your Google account. In addition, it sends location notifications, updates location history or uses your personal data to customize the service.
The feature is quite easy to find: Touch your Maps profile photo in the top right corner. In the menu that will open, there is the incognito option. When enabled, a black bar will appear at the top of the Maps app.