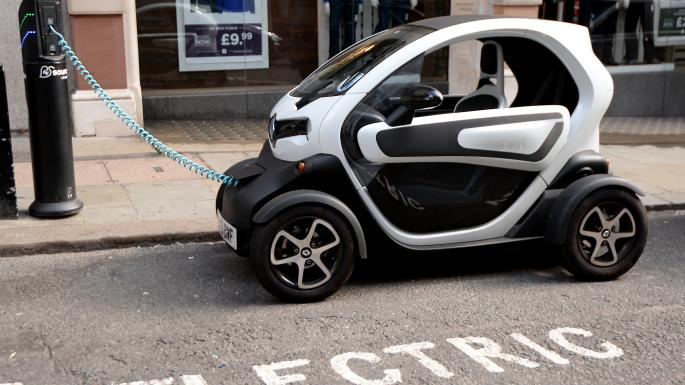 Google has been committed to creating new solutions in Google Maps App. You want to reinvent this service and bring it new features, tailored to what users want and need.
These have been coming rhythmically, always with news. The most recent has not yet been seen, but an analysis has found it hidden. Maps will be much more useful for electric car drivers very soon.
More news for those who use electric cars
Although almost an ever-present theme, G Maps has already surrendered to electric cars. It has useful information for those who use these vehicles, especially where they can be loaded. There is also information on loading capacity, free stations and their timetable.
But the company wants to go much further and an analysis of the 10.30 version of the Android app has revealed two surprises. These will be essential for those who currently have electric cars and who use this map service.
From what has been seen, the news is two and with different levels of integration. The first is the simplest of all and will show drivers which tokens each charging point is on. This prevents them from accessing the ones they cannot use in their cars.
Google Maps will accept upload payments
It's the second thing that seems to be Google's biggest bet for Maps. If drivers now need to have external apps to pay for uploads, this will soon be unnecessary. The strings present in the app show it.
It is not clear which services will accept these payments, but it may be simple to find out. Google Maps currently features charging points from Tesla, Chargepoint, SemaConnect, EVgo, Blink, Chargemaster, Pod Point, and Chargefox. It should be in these that will work in the first place.
For now, it is just the data that's inside the Google Maps app, apparently ready to work. Google should surely announce this news soon and show how it can be used. We also need to know in which countries this capacity will be present.
Read also: Another revolutionary step by Google Maps for travel lovers