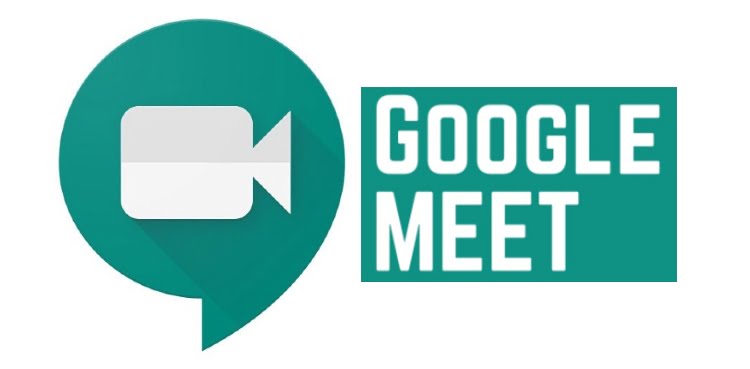 Google announced new features for classes remotely via Google Meet. As announced by the company on Thursday, the voice and video calling service will feature tools to assist teachers and students subscribing to G Suite for Education and G Suite Enterprise for Education.
The new tools promise to increase the classes taught by Google Meet. Among one of the features is the possibility to control the microphone and the chat between students during conversations, in addition to the permissions to present the screen, just like in Zoom.
Google will also improve the conference admission request tool. With the update, requests for access to the conference will be ignored if the person has been removed from the room or the request is rejected more than once. In addition, it will be possible to block anonymous participants from entering the call.
Google Meet will also feature tools to improve the interaction between participants. Starting with the "raise your hand" feature: just like in Microsoft Teams, students will be able to reach out virtually, as well as in a face-to-face class, to answer questions or expose their opinions in a debate, for example.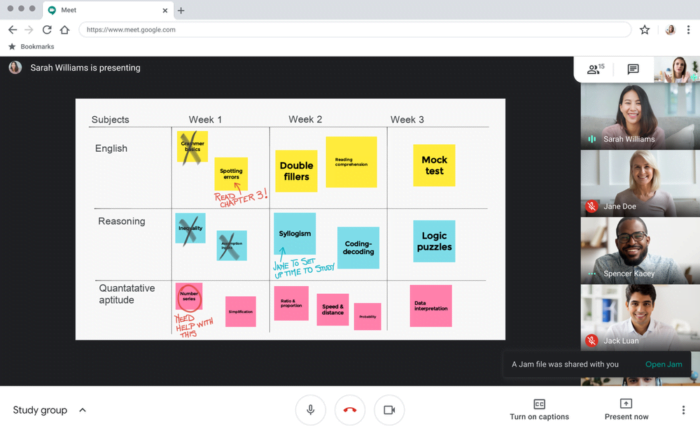 The interactive whiteboard is yet another feature for classes at Google Meet, where everyone can share their ideas even from a distance. In addition, Google announced the possibility of viewing up to 49 participants at the same time and subtitles to make classes accessible in other languages.
G Suite Enterprise for Education subscribers will have some unique features, such as the ability to record student attendance and the ability to divide the room into smaller groups. There will also be a question and answer tool, where students can interact without interrupting the flow of the class.