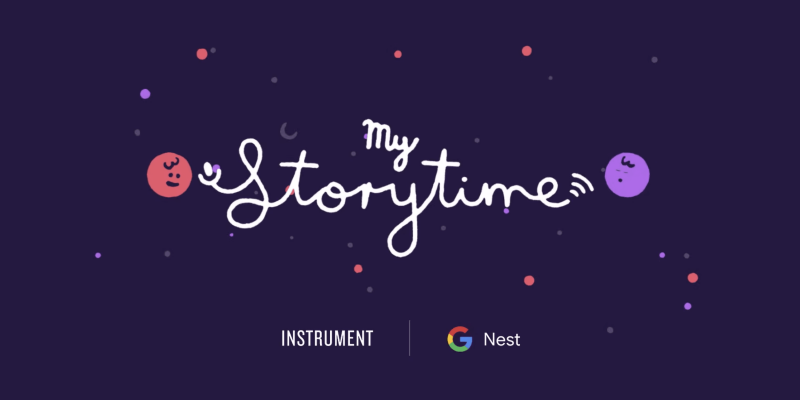 Children love the bedtime stories and parents like to tell them and maybe use them to quickly put their children to sleep: this is undeniable. Not always, however, the working hours of the storyteller of the family and that to which the children have to go to bed are compatible and it is here that the new My Storytime feature from Google comes into play.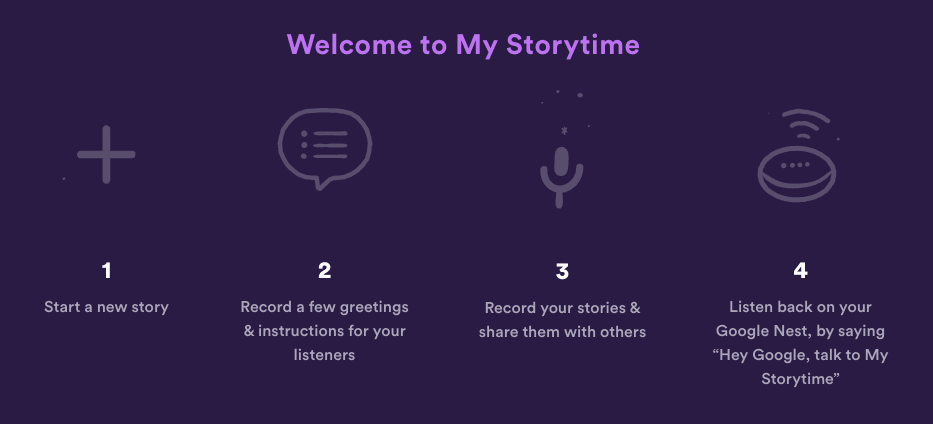 My Storytime is a feature built specifically for Google Assistant that allows you to record your favorite stories with lots of instructions for use dedicated to the recipients who will listen to them. If the parent who is usually more inclined to tell the bedtime stories is far from home, the other can ask his Google Nest Mini "Hey Google, talk to My Storytime" (Ok Google, talk about My Fairy Tale) to initialize the story prerecorded by the one who found himself engaged that evening.
My Storytime can for example be useful even if both parents are away from home, leaving their children to the nanny or grandparents, who can use this feature if they are not able to put the children to sleep.
How are these stories created?
Just go to www.mystorytime.com and register with your Google account, after performing this simple step you can start building a library of family stories, which can be accessed at any time via a Google Home/Nest Home device.
And privacy?
On the mystorytime website, Google writes "This is a Voice Experiment by Instrument " and "Made with some friends from Google".
One immediately wonders if there is therefore a greater risk that someone will listen to their data, given that there is a second company involved in the project: however, Google's privacy policies seem to ensure the general secrecy that Google is used to and the possibility of choose to stop sharing your personal data with it and the third-party companies with which it operates. In any case, the recordings are not listened to by anyone.