Global
Google Pay and PayPal expands their integration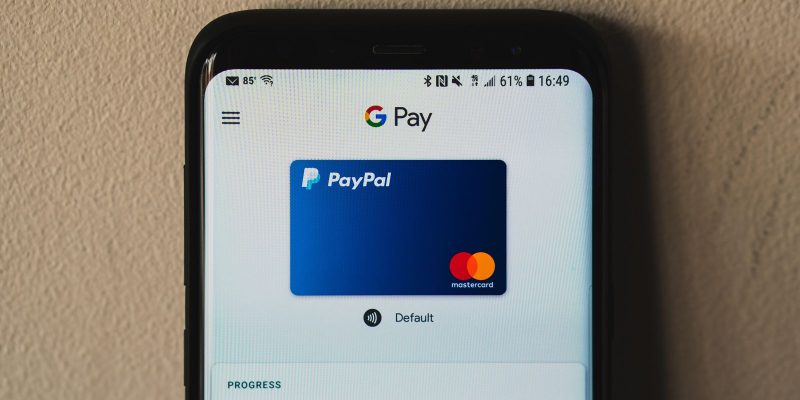 Through an official press, Google has confirmed that users, in all 24 countries where the mobile payment system "made by Google" is available, can connect their account with PayPal and use the balance to make payments with Google Pay. Similarly, retailers can accept payments and channel them directly to their PayPal account.
We're thrilled to announce we've expanded our collaboration with PayPal to make payments easy and seamless no matter how or where your customers like to shop. Now, you'll be able to accept PayPal with Google Pay on your app or website in all 24 countries where your customers can link their PayPal account to Google Pay.
This is a great thing that will allow the Google Pay service to grow even more  (and align with what Apple Pay has proposed ). In fact, PayPal is considered an extremely reliable online payment service, which has contributed enormously to its success since the beginning, when it was launched as part of eBay.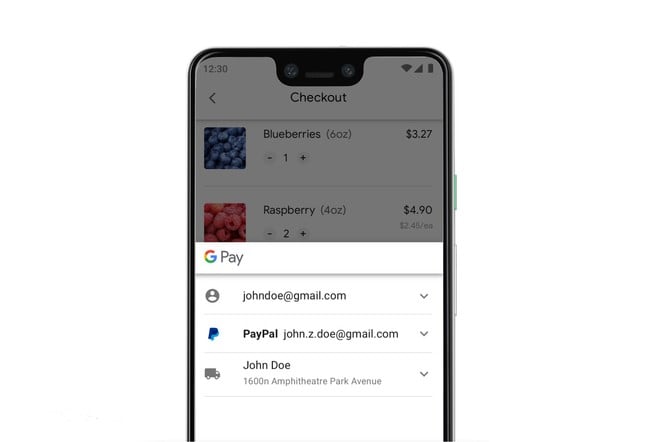 In order to use Google Pay, you only need to have a smartphone equipped with an NFC chip and download the application from the Google Play Store. From there, the configuration of a new card (or PayPal connection) will be done by following the steps and the visual guide prepared by Google.
To pay through Google Pay, however, if the price is less than 25 euros, simply bring the smartphone (with NFC enabled) to the POS while for higher payments, before approaching the smartphone you will have to unlock it via fingerprint or PIN.
Regarding the security associated with the service:
your card information will not be stored on the device or transmitted during payment

you will receive payment-related alerts and view transactions on your mobile device

you will be protected with fraud detection systems 24 hours a day, 7 days a week

by activating the service, by Google policy, you will consent to make available to Google the data on transactions made with your payment card via Google Pay
Clearly the integration of PayPal is valid both for payments in physical stores and for payments in online stores where Google Pay is accepted (although in this case it makes less sense since PayPal is the most accepted payment service of all online).