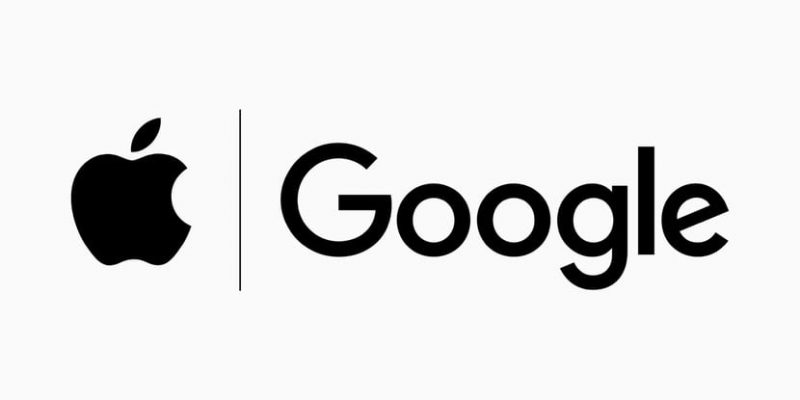 From the United Kingdom comes the news of the investigations conducted by the authorities regulating competition on a long-standing agreement between Google and Apple relating to the default search engine on the Safari browser for iPhone.
According to the British authorities, Google pays Apple a "substantial majority" of the 1.2 billion pounds that it pays every year in the United Kingdom for the so-called predefined positions, that is the sums paid to a company to return its search engine the reference point in a browser or on another platform.
According to this report, the agreement between Google and Apple creates a "significant obstacle to entry and expansion" for the competitors of the Mountain View giant and, therefore, the possibility of offering users a choice of the search engine is suggested. At the time of configuration.
The fear of the authorities is that an agreement of this type could end up repressing the competition: in fact, the other realities could hardly be able to pay such a large sum for the main positioning on the iPhone browser.
Recall that the European Union also fears that the agreements between Google and the various telephone manufacturers could have negative effects on competition.