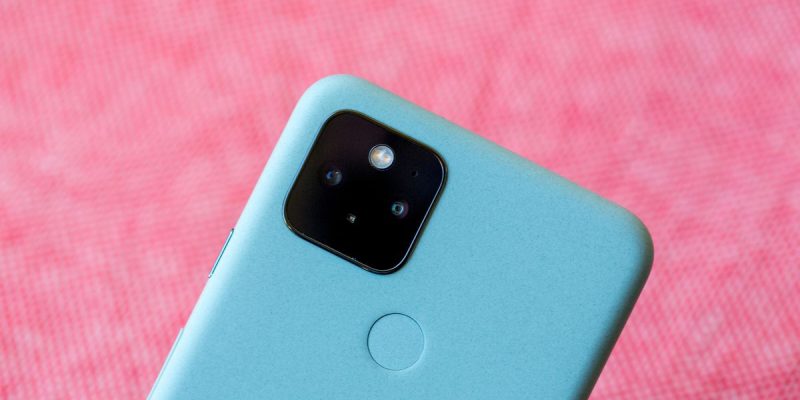 Google's Pixel series smartphones have always been considered among those that offer the best user experience on the market, also thanks to the implementation of Android stock, just as the development team of the Pixel conceived it. However, it happens that even the best make some small mistakes, as in the case of the Google Pixel 5 audio bug.
Google Pixel 5 Audio Bug
For no apparent reason, different users complain about the rather strange behavior of the system that manages the audio on the latest Google smartphone, especially as regards the volume of the system tones (such as the audio effect of the screenshot) or the audio of incoming notifications.
Unfortunately, despite the frequent software updates that the company has released for the device, not least the very rich Feature Drop of December, the Google programmers have not been able to correct the aforementioned bug. Things, however, as a community specialist on the official Google forum, the team was able to identify the bug in question and plans to fix it by next month.
More than expecting a software update exclusively aimed at correcting the bug (the classic hotfix), the company is much more likely to add the fix directly within the update that will contain the security patches for January 2021.