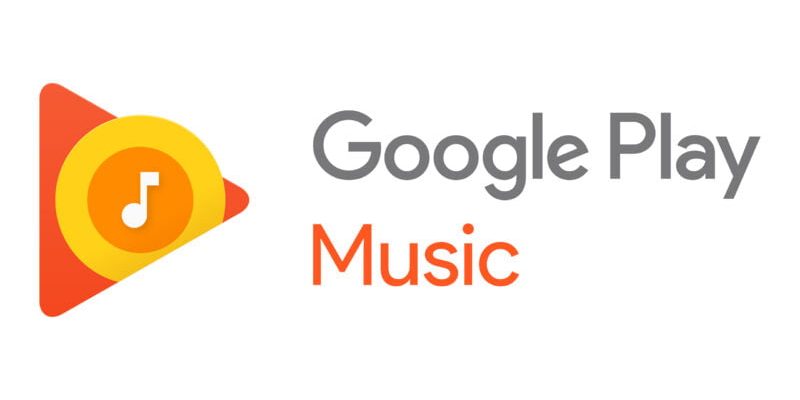 The end of Google Play Music has been sealed for a long time. The music service is to be buried in October, the successor YouTube Music has been at attention for a long time. The possibility to transfer music collection there has also existed for a few weeks.
Google has announced the final farewell to Google Play Music. The app was as widespread as it was not very popular: the initial project was born in a different context, it had to become the musical reference on mobile of the Mountain View company, but it did end up what Google Video did some time ago (who remembers it? ): YouTube has swallowed everything up and when the accounts are finished the user will go directly to the new YouTube Music service.
Google Play Music will be completely deactivated within the year, although this is expected to materialize in subsequent steps. The deadline is in any case set in December 2020, therefore from 2021 the service will cease to function completely.
Users do not have to worry, however, because Google will provide everything necessary to take away data and music, transferring everything to the new home under the YouTube brand: YouTube Music already has a wide range of services today compared to the abandoned project.
How the transfer takes place
Here is what will be included in the transfer as explained by Google:
"Your Google Play Music collection, which includes:

The songs you uploaded and purchased
Your playlists and the different stations you follow
The albums and songs in your collection

Your likes and dislikes, i.e. the songs for which you have selected your thumb up or down
The billing information for your subscription, if you currently have a Google Play Music subscription

We will convert your Google Play Music subscription to the equivalent level of YouTube Music Premium or YouTube Premium, based on the level of benefits offered by your current subscription. The monthly billing price and benefits will not change unless you are in a location with a variable exchange rate. "
We know that moving can be hard. That's why you can now transfer your @GooglePlayMusic library to #YouTubeMusic in just 3 simple steps → https://t.co/MleJKON2S5 pic.twitter.com/DqKEDhReS0

— YouTube Music (@youtubemusic) August 4, 2020
Users who decide for any reason not to make the switch will simply have their subscription terminated at no additional cost. A dedicated support page is available for everyone else.