Global
Google Plus to close its doors from February 4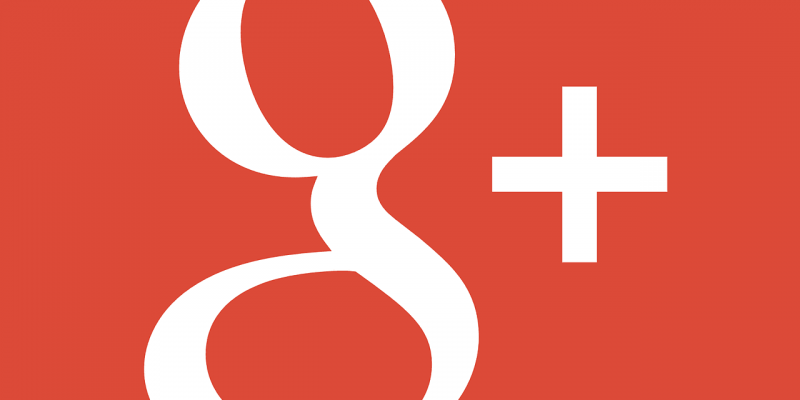 Google Plus will close its doors on February 4. Those who are inside can continue to pack their stuff until April 2nd.
The news officialized at the end of last year, was confirmed by the blog of the search engine that, however, now provides some more details on shutdown and above all, offers explanations on how social network customers can recover what they have published or uploaded to the platform.
While the social network will be permanently deleted on April 2nd 2019, users will no longer be able to create new Google + profiles, new pages, communities and events as early as February 4.
The moderators and community leaders will then have a couple of months to download their data (not just the images but also the posts) or back up the information published: they can do it through the Google TakeOut and Google+ Exporter platforms .
It is a sad end to Google Plus, born to compete with Facebook, but never entered the hearts of users. The decision to get to its closure was undoubtedly also accelerated by the discovery of an important security breach of the system: a bug in the Bees had put at risk personal information of about 500,000 users.