Global
Google Podcasts is already able to transcribe episodes automatically to improve the search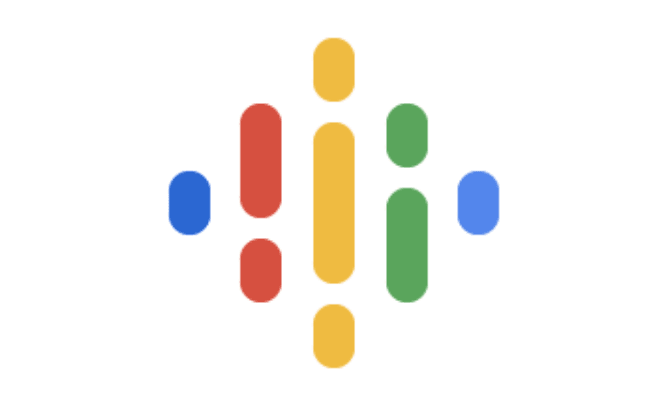 Google Podcasts, the Google service dedicated – to be precise – to podcasts, exploits the capabilities of the Mountain View giant in AI and machine learning; one of the first applications is the capacity of transcribe what is said in podcast episodes automatically, even if not yet visible to users.
The feature allows Google to learn word by word about the topic covered in the podcast, thus improving the function of search also outside the title and the notes and text descriptions added by the creator of the content.
The function can be seen on the work page Google Podcasts for browsers, albeit with developer tools, as you can see in the images below.
–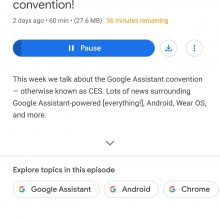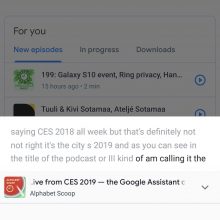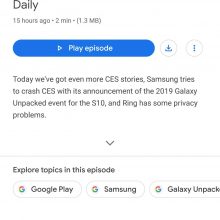 However, the use of such a feature could expand to other purposes besides research, with Google being able to use Text-to-Speech technology to translate podcasts in various languages ​​automatically, or even improve advertising campaigns by showing ads related to the topics covered in the podcast.