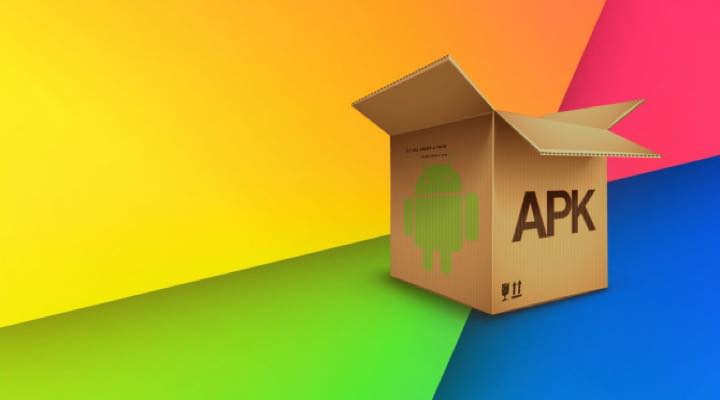 Installing third-party apps on Android is a relatively simple task! Basically the user just have to get the .apk, allow third party installation on Android and it's done! But Google is thinking of making Android the same as iOS.
Users may not be able to install third-party apps on Android soon due to the Google Advanced Protection Program.
This is not wonderful news for most Android users. According to 9to5google, Google will take drastic security measures and block the installation of third-party apps.
Those who have signed up their Google Account for the Advanced Protection Program are given an even higher level of security for their accounts and devices. Physical security is involved by using a Titan Security Key, while digital security is the main priority.
For example, on Google Chrome, Advanced Protection members are prevented from or strongly warned against downloading "risky" files.
The Google Play Store received an update this week to version 17.8.14, and with it, found a strong indication of the next big safety feature for Advanced Protection, app blocking.
The site owners reviewed the latest Play Store update, version 17.8.14, and found the following lines:
<string name = "advanced_protection_dialog_title"> App blocked by Advanced Protection </string>
<string name = "advanced_protection_dialog_message"> " For additional security, Advanced Protection won't allow apps from outside the Google Play Store". </string>
This will only allow apps to be installed via the official Google store. If you try to install third-party apps, the system will block the process as shown in the following video.
Is it the end of third-party apps on Android?
According to the information, activation functionality is optional. This means that at this stage the user will decide whether the option should be active for their safety. It is not yet known whether in the future Google will bar, without being able to change, the installation of apps outside the Android app store.
On the other hand, there are always alternative Android app stores.