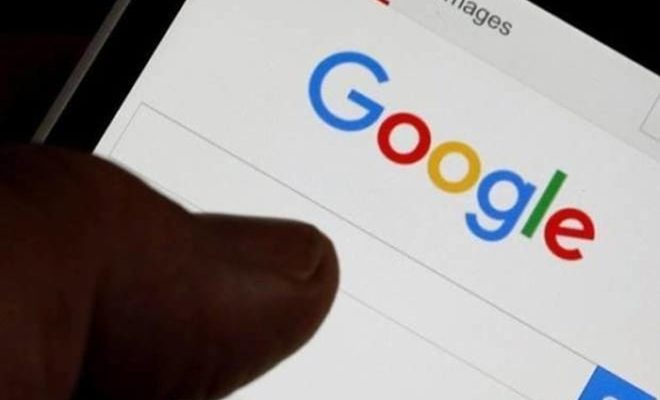 One of the largest sources of information on the Internet is Google search. Even if you don't provide the answer users are looking for, you can direct them to the solution they are looking for and what they need.
Many times these searches are not efficient because the search base is not well understood. Google wants to break this limitation and is preparing for a big change. Google search will be smarter and realize complex issues.
Google search will be smarter
Even though it is a central point of information, Google Search has some limitations. It is always dependent on the data you provide and your ability to search. For now, Google only understand words in isolation, without any context.
This reality will soon change and research will be more capable with access to much more technology. This will make the results smarter and especially more useful to the user.
Google's engines will be able to understand sentences, not just words. This is the big change that will happen and everything will be possible, thanks to machine learning mechanisms. This is where the whole relationship between words will be made.
Search will address complex issues, not just words
This will make search results contextualized and focus on more targeted and useful information for the user. Thus, this search will be more useful and results more directed to what was really sought by users.
By analyzing the words before and after each element you can correlate the ideas and thus be more successful. This technology has been in testing for a few years and will soon reach all  Google Search users.
With this not-so-simple change, Google improves your search even further. This is for many the center of the Internet and where everyone accesses whenever they want to surf. They look for the answers to their questions and go to the websites.
Read also: Want to try the new Microsoft Edge Stable now? Search it on Google