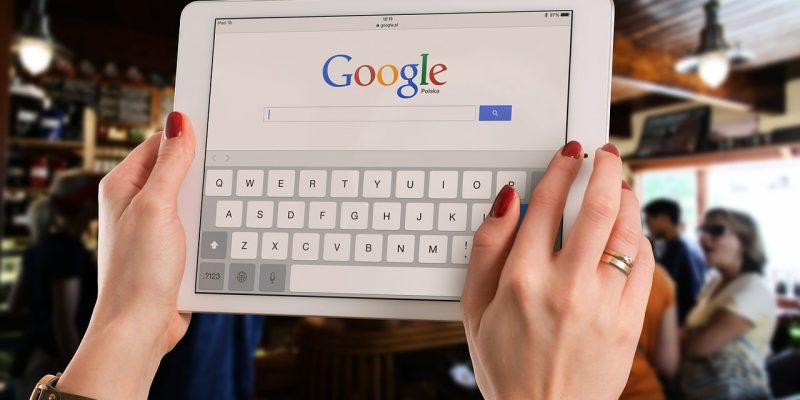 Google has introduced Trusted Web Activity, an important innovation for developers, while corporate administrators working with G Suite will be able to manage Android apps through the basic functions.
A Trusted Web Activity allows developers to integrate a full-screen browser into their applications, without using the Chrome Custom Tab or a WebView. No user interface will be visible, nor the address bar, but only the web content.
In this way, for example, the user can be redirected to the payment page of an e-commerce site after making his purchases in the app. In this way it will be possible to use the automatic completion of the forms, including the payment data.
The content of the Trusted Web Activity can not be changed by the application, which can only pass the initial parameters. It should be emphasized that the app and website must belong to the same developer and Google checks using the Digital Asset Link .
The function will be available soon, in the meantime it is possible to consult the reference documentation and analyze a sample.
News also for administrators who manage G Suite at company level, which in the next few weeks will receive an important news. In the mobile base management will be introduced a section for the management of Android apps.
In this way, administrators can create a collection of apps to display in the Play Store of business users, automatically install some applications, with the possibility of preventing their removal (function that requires advanced management), the rapid creation of web apps and the private applications.
This last function allows you to send an app to all its users viewing it in the Play Store, with the ability to install it automatically in a few steps. The new feature is disabled by default and will be visible to G Suite administrators over the next few weeks.