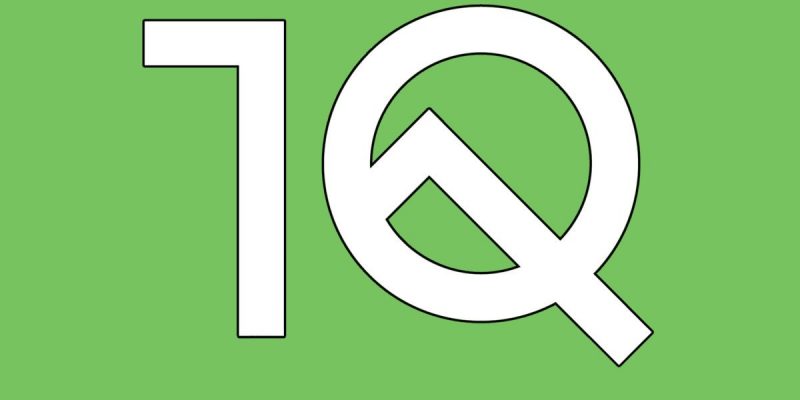 As expected, Android 10 rolled out for Google Pixels the new version of the little green robot we were all waiting for, with lots of new features and even a whole new statue.
A few hours later Google also released the first official Android 10 GSI, compatible with the ARM64 and x86 platforms. This is an announced feature that has begun to take hold already in the spring with the fourth beta of Android Q, precisely.
Beyond the fact that Big G clearly indicates that the GSIs are distributed exclusively for developers, the fact remains that even smartphone owners other than Google Pixels can test on their Android Q smartphone at this point, with the necessary tools, as unlocked bootloader and compatibility with Project Treble.
Read also: Android 10 release date confirmed by Canadian carrier Rogers
Anyway, here (link) you can find all the relevant information in addition to the various download links.
The other feature that we mention in the title concerns the source code of Android 10, which is being loaded on the Android Open Source Project, that is on AOSP.
This means that the developers will soon be able to start working on their projects based on the latest version of the green robot. If you want to have a look, here you can find everything.