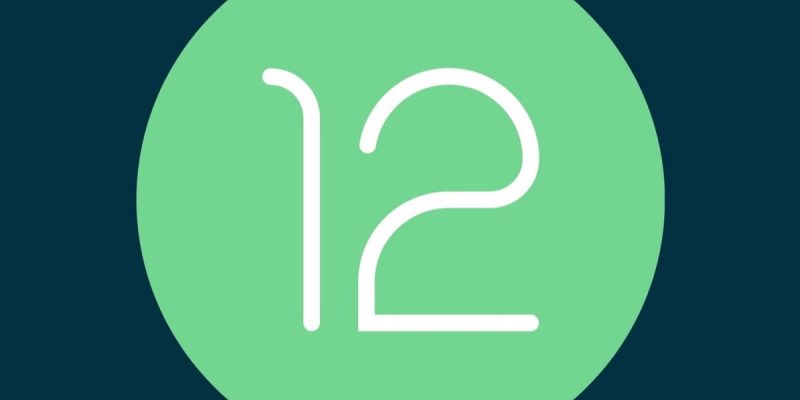 Google has released Android 12 Developer Preview, the first "test" version of Android 12. It is dedicated to developers, who can therefore test it in advance to experiment with the new functions and update the applications in time when the new update is available for everyone (if traditions are respected) in September.
To try it, you need a Google smartphone: at the moment only the Pixel 3, 3a, 4, 4a, 4a (5G), and 5 are supported, then obviously over the following months' support will be gradually introduced to all those devices that will be in able to run this new version. Already from this preview, you can take a look at the main innovations that, if there are no program changes along the way, will be introduced when Android 12 is publicly released.
Among these, for example, there is support for a greater number of multimedia files, such as that for the AVIF format. It is a photographic format developed by Alliance for Open Media (AOMedia) which represents a valid alternative to Jpeg because the compression offered is up to ten times higher while maintaining high image quality. Some screenshots were published on Twitter by Mishaal Rahman.
It even supports HDR, 8, 10, and 12-bit color depths, and black and white channels. The first to believe it was Netflix which, already in 2018, used it to compress all the elements of the graphical interface, posters included. Today, the desktop browsers Chrome and Firefox use it, and Windows 10 has been able to manage these files since last year (through the May Update 2019).

Android 12 preview also simplifies gesture navigation through the ability to make the navigation bar translucent to prevent accidental scrolling when a full-screen application is launched and enhances the gaming experience through a combination of audio and tactile feedback. With the help of the vibrating motor, developers could essentially be able to simulate driving on rough terrain in a racing game, for example, or a video calling app could allow users to instantly identify a user who is calling. through different customization of ringtone and vibration.
This new version will offer better performance especially through optimization of animations and transition effects within the operating system and notifications will be enhanced by new customization effects. This first version of Android 12 Preview adds the Android Runtime Module (ART) which will allow Google to send security updates through the Play Store to speed up the correction of critical issues that today only occurs through system updates.
From this point of view, the update also adds a series of new privacy and security controls, along with an HEVC transcoder for all those apps that do not support this video format. Android 12 will also be available for Android TV systems, although in this case, Google does not write what improvements are introduced. However, developers will already be able to try it here too to adapt their apps in time.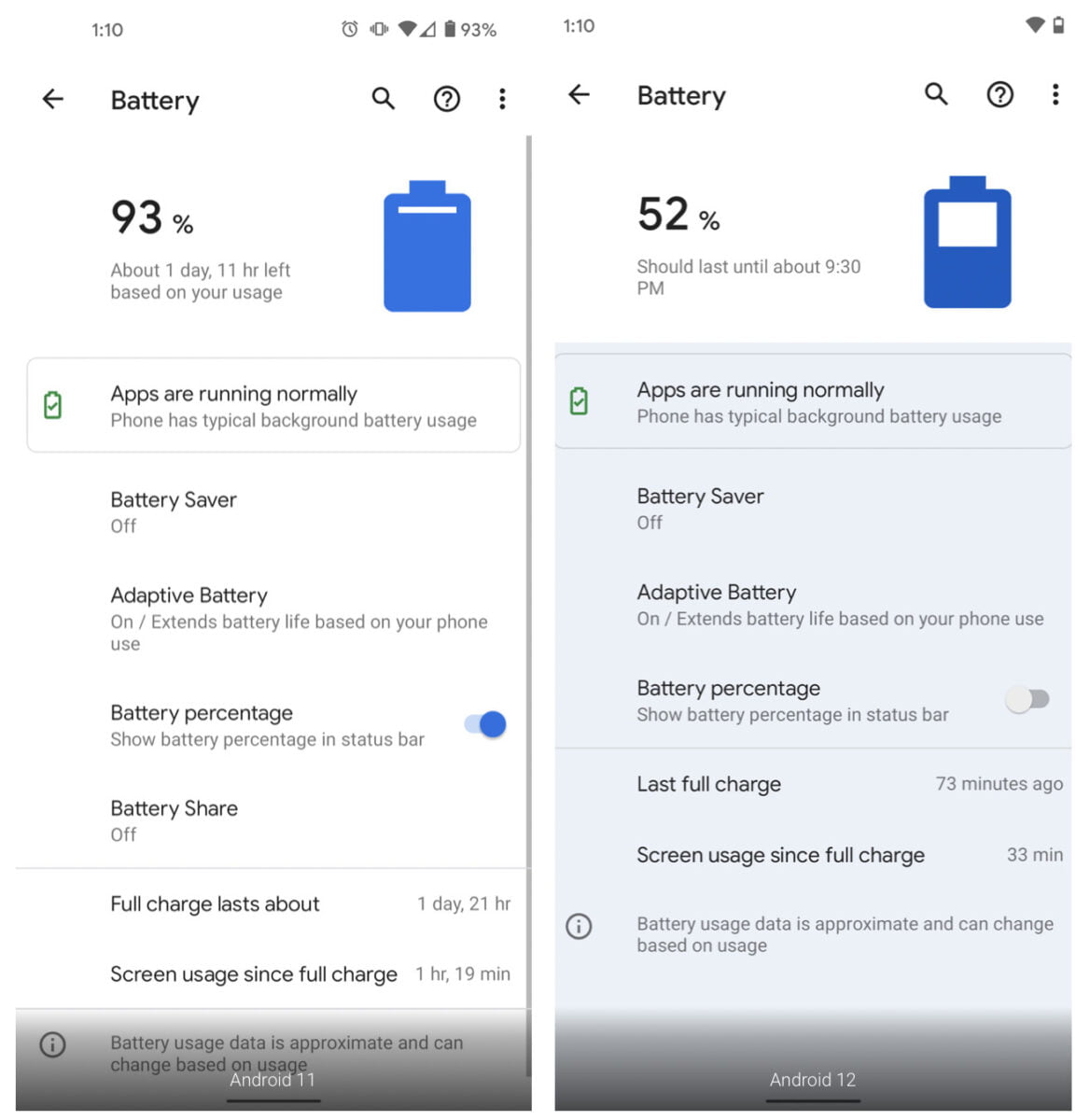 The list of features is decidedly long, here we point out the main ones identified so far, already present or even only sketched in this first version: one-hand mode, a new simplified system to activate emergency calls, screenshots with scrolling, privacy switches to completely disable cameras and microphones. Again the ability to wirelessly share Wi-Fi passwords with people nearby, in MarkUp the ability to insert emojis and text in the screens, the ability to reduce the brightness of the colors in "accessibility", colored backgrounds in menus and settings that point probably an addition for graphics and themes.