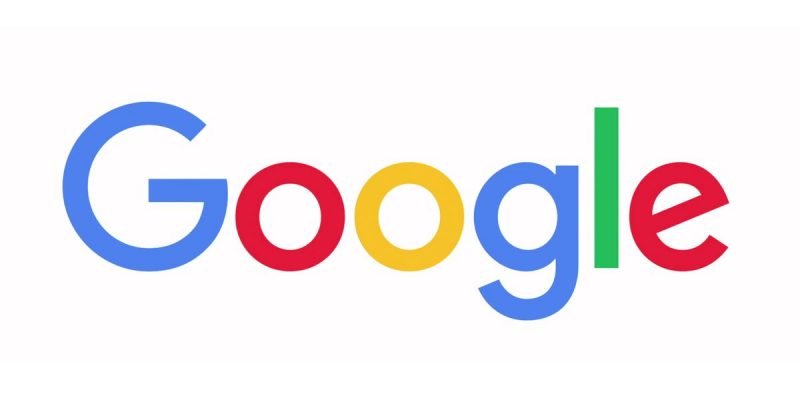 Last week Google released its annual Year in Search video to highlight the most sought-after search terms in 2018, and today released the "Game of the Year" to test your knowledge of this year's trends.
This Game of the Year is a quiz on the most popular search trends of 2018 that formulates questions with multiple response options that increase difficulty round after round.
At the beginning of the game, users can enter their own name and personalize the virtual host sound by adjusting the speed and tone of the natural synthesized sound created by WaveNet by DeepMind, algorithms used only to create an Australian and British accent for the Google Assistant.
The voice can be completely deactivated in the upper right corner, to avoid being caught red-handed in the office. You will have 10 seconds to answer each question, with the game ending after three incorrect answers and between one round and the other Google will surprise you with a joke.
Points are awarded based on promptness in response, with 20 increasingly difficult questions to which are added gradually more response options, interspersed with  Bonus Round that offer a game in which to scroll the tiles left or right to gain more points. Users can share their scores via Twitter and Facebook. If you want to test yourself, simply visit this link