Global
Google removes six applications that abused permissions and used a fake banner ad scheme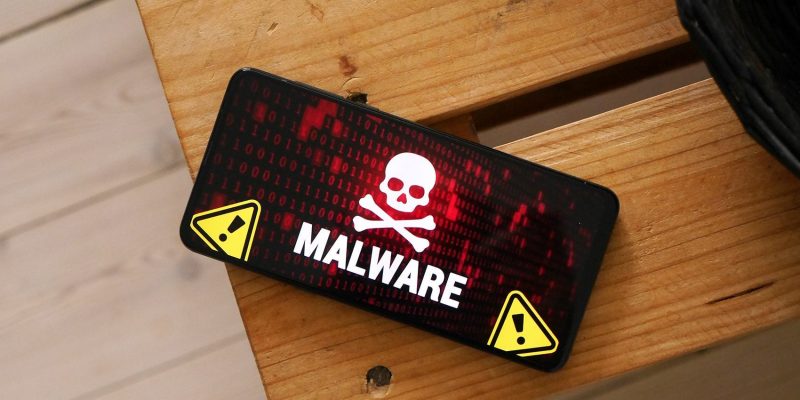 The wave of applications that, in spite of the controls of Google, manage to settle in Play Store, and consequently in the smartphones of millions of Android users, collecting data through an indiscriminate use of permits and implementing fraudulent policies to obtain illicit gains from advertising campaigns.
The last example is related to the Chinese company Du Group, which broke away last year from Baidu, which saw six applications removed following reports received from security researchers and reported by BuzzFeednews. The applications in question required a disproportionate number of permits, in relation to their purpose, in order to collect as much data as possible about users.
Thanks to some of these permissions also, the applications went to click on the advertising banners to generate illicit income, going again to violate the policies of Google. It is not the first case of its kind, and as often happens the developers come from China, where these practices are now on the agenda.
In recent days Google has promised a change as regards the interaction with the developers, with the hiring of human personnel who will take care of some passages which, apparently, escape the automated controls delegated to the machine learning and neural networks, in the process of authorizing apps on the Play Store.