Global
Google risks a major antitrust investigation in the United States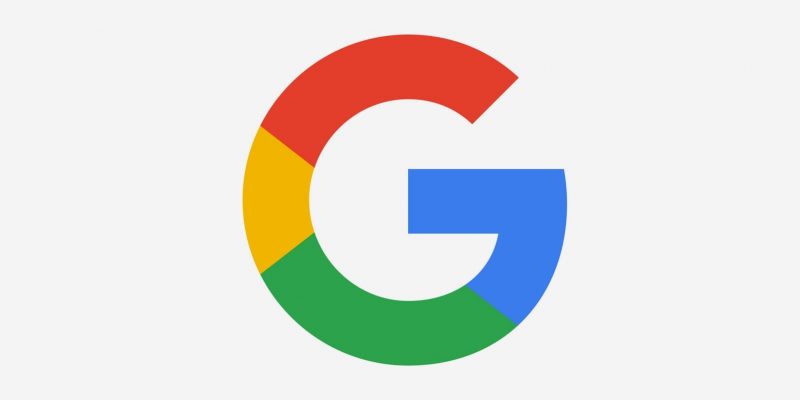 According to The Washington Post, several US attorneys are expected to announce an antitrust investigation on Google next week.
At moment the details on this investigation are limited, but we are probably faced with another confirmation of the fears that the leading companies in the technological world have accumulated too much power.
Read also: Huawei Mate 30 will be released without Google services
Members of various sides of the US Congress have expressed concern that only a few companies control the Internet and technology in general and in recent years there have been several initiatives carried out by government authorities to try to put a limit on this enormous power.
Jose Castaneda, spokesman for the Mountain View giant, said that "Google services help people every day, create more choice for consumers and support thousands of jobs and small businesses across the country. We continue to work constructively with regulatory authorities, including attorneys general, in answering questions about our business and the dynamic technology sector. "
Read also: Google working on new standards for online privacy called "Privacy Sandbox"
To learn more we will have to wait until September 9th, when more details will be available regarding this investigation into the work of Google.