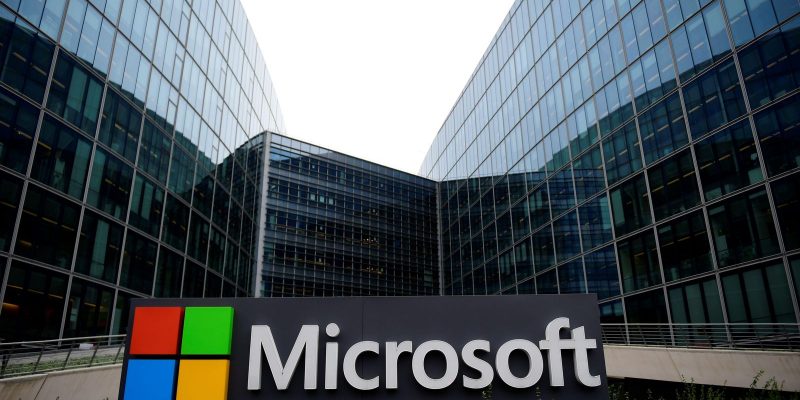 The GDC 2019 event was one of the most exciting of recent times for videogame fans, and not only for the new titles announced but also for the official presentation of Google Stadia.
Microsoft has not wanted to be outdone and has decided to reveal some anticipation on its next cloud gaming platform, which will probably be Google Stadia's main rival, xCloud.
It is a solution with which Microsoft plans to offer a high-end gaming experience for any screen and will start with a client for Android devices.
The aspect that should distinguish Microsoft xCloud from the competition is the possibility of allowing users to play on their phones without the need for a controller of any kind, this should be possible thanks to the new Touch Adaption Kit.
In addition, xCloud will also include new cloud APIs, which will be used to improve saving options and to optimize performance on mobile devices (to better fit smaller screens).
Microsoft has not disclosed when we could start seeing the first tests for xCloud but it is likely that this will happen later this year.