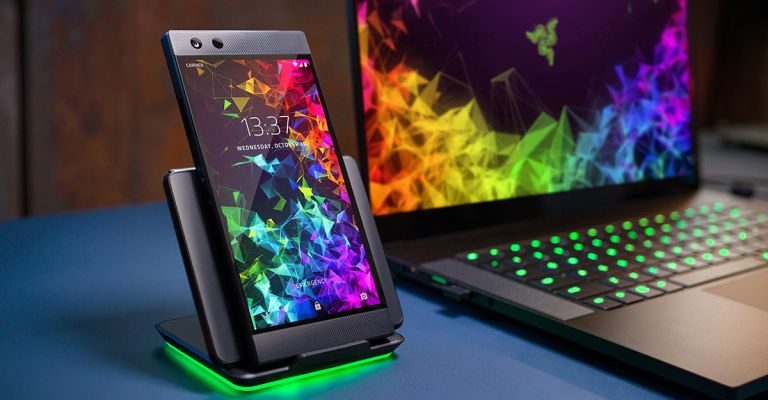 Google is working on Game Device Certification. The XDA managed to get the document and discovered some very interesting things.
Game Device Certification
For some years now we have been witnessing a slow but continuous proliferation of gaming smartphones, that is destined to be used mainly for gaming. Thanks to special solutions, such as cooling systems, dorsal controls similar to console gamepads, additional joypads and other accessories, mobile gaming enthusiasts can find something for their teeth.
After debuting in the premium segment, the fight seems ready to move into the mid-range, thanks to new solutions created by chipmakers like Qualcomm and MediaTek. To guarantee players that a particular smartphone is able to offer adequate performance, a new certification program is coming.
The program, needless to say, comes from Google and will be called Game Device Certification. The new certification will make it possible to ensure that gaming devices are able to guarantee a certain level of performance, without sudden drops, throttling, malfunctions of some cores and more.
To obtain one, gaming smartphones must be able to support the Vulkan 1.1 API, pass Khronos' latest OpenGL ES / Vulkan tests and meet some other requirements. In addition, applications must be able to allocate at least 2.3 GB of memory before they are terminated by the system.
At moment the program has not been officially announced but it seems that Google is preparing a team with the aim of interfacing with smartphone manufacturers to ensure compliance with the necessary requirements to be able to offer a rewarding gaming experience.
Digital Wellness and Parental Control
From the same document a new requirement emerges that smartphone manufacturers will have to satisfy to obtain the GMS license. It will be necessary for the new devices to have pre-installed both a solution such as Digital Well- being and a Parental Control system.
The requirement is indicated as mandatory for all devices that will use Android 9 or Android 10 and will be launched or updated starting September 3, the date on which Android 10 was announced. Producers can then upload Digital Wellness and Family Link, the solutions of Google, or use proprietary solutions, such as Xiaomi and Huawei do.
It is however necessary to respect some requirements, such as positioning on the first level in the Settings, the possibility of setting Digital Wellness for oneself or for children and the presence of functions such as Dashboard, Wind Down and AppTimers.
So let's get ready for a new revolution and smartphones that will help us become less dependent on our displays.