Global
Google to shut multiplayer APIs on Play Games Services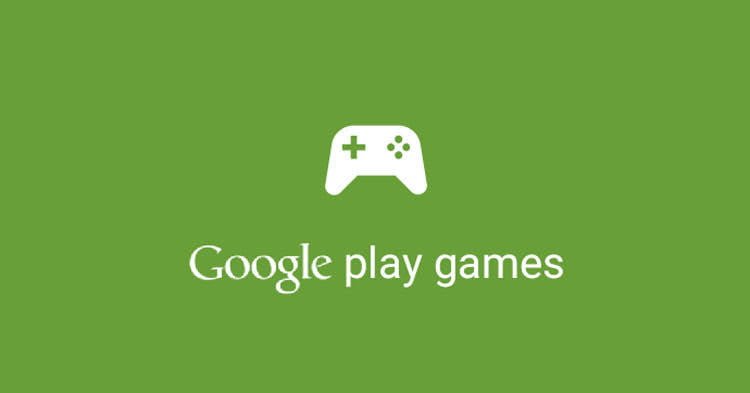 The Google provides a good amount of applications for developers who intend to use the Play Games Services platform. However, two of these options related to online multiplayer will no longer be offered in the new apps and will only be available until March 31, 2020.
Both the real-time and turn-based alternatives will be phased out, and the company itself has been suggesting other networking services, such as Firebase Realtime Database and Google Cloud Open Match, which are partnered with Unity 3D.
Read also: A bug causes Google Assistant to crash on different devices
The biggest advantage of using Google APIs is that you can use your ecosystem when making payments. But with Firebase's free membership and the flexibility of Open Match, it may be that in the medium term, this exchange is more beneficial for developers and consumers.
All other information from Google Play Games Service, such as achievements, leader boards, and files saved in the cloud, continue to function normally.
Source: 9to5Google