Global
Google to work with Huawei for 90 days, ban delayed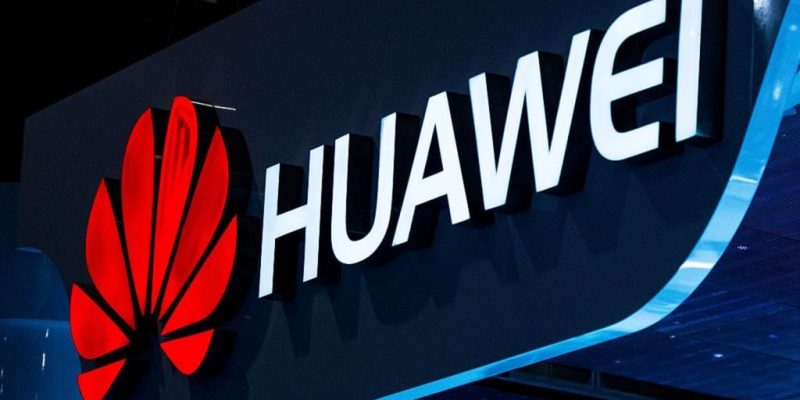 Google announced today that it plans to work with Chinese manufacturer Huawei over the next 90 days, shortly after the US announced that it would temporarily ease some trade restrictions on the world's second-largest smartphone maker.
The move marks a sudden and dramatic turnaround for the US technology conglomerate. On Sunday, Google said it would cut ties with Huawei in order to comply with Washington's decision that put China's telecommunications giant on the "Entity List" (a blacklist), which prevents any US- any commercial relationship with such companies.
However, shortly thereafter, the US Department of Commerce announced that it had granted a 90-day license to smartphone companies and Internet broadband providers, allowing US companies to work with Huawei to maintain existing online networks and protect users from security risks.
The exemption allows Google to send software updates to Huawei phones that use its Android operating system until August 19. "Keeping the phones up-to-date and safe is in everyone's best interest and this temporary license allows us to continue to provide software updates and security patches for existing models over the next 90 days," a Google spokesman said.
Also Read:

Will Huawei bet on Hongmeng OS instead of Android?
Temporary general license
The US Commerce Department said it would assess whether to extend the temporary exemptions after these 90 days. Last week, the trade department added Huawei and 68 other entities to a black export list, making it virtually impossible for the Chinese company to buy products or services in the US.
Companies on this Black List "are considered to be involved in activities that threaten national security or US foreign policy interests.
In Monday's announcement he explained that the last authorization had been created as a temporary general license. It allows for disclosures of security vulnerabilities and for Huawei to engage in the development of standards for future 5G networks.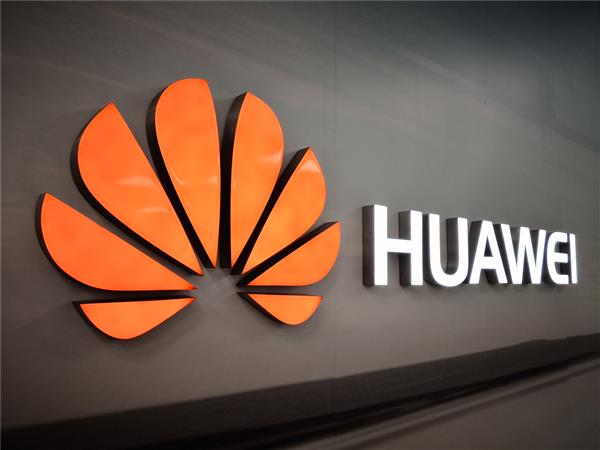 What are the consequences of this blockade?
If this blockade goes forward, after 90 days, the consequences for Huawei are unimaginable. If in terms of the application store, there may be substitutes, such as AppToide, but Huawei itself has an application store integrated in its equipment, in terms of security updates the case is different.
Although Android is based on open source, the development of the same is carried out by Google, so the security updates and the system itself is done by Google at an early stage, which then sends to manufacturers to do the details so that it is functional of the smartphones of each brand. Thus, with the US blockade of Huawei, Google stops sending these security updates.
Also Read: 

After Google, Qualcomm, Intel and Broadcom cut ties with Huawei, following the ban
It is also true that Huawei has been develop an own operating system, however we also know that the success of an operating system is directly related to the application stores and this is one of the big reasons why Microsoft has not had any success with Windows Mobile.
So, even if Huawei goes with the project to have its own operating system, recent experience (Windows Mobile) shows that it is a very difficult task and if Microsoft could not, the expectations for Huawei follow the same path.
Source: Reuters