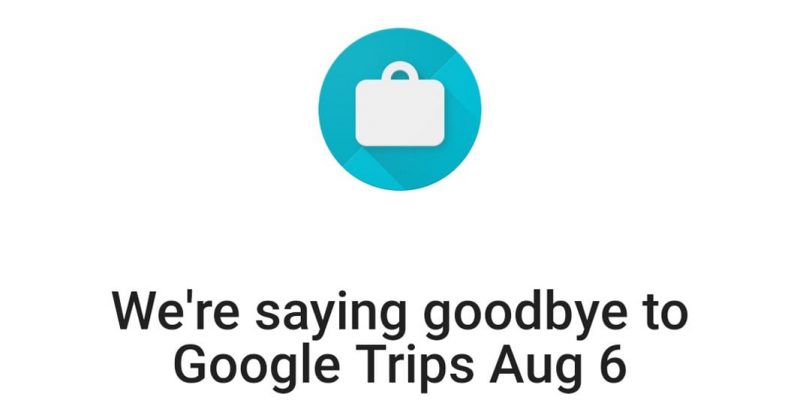 Another Google app has been shut down, but this time it may not have a significant impact on everyone. The Google Trip app, which was officially shut down today, was originally used to extract various travel-related features in Google Maps, so you can still use these features in the map in the future.
At google trip page they said:
We're saying goodbye to Google Trips August 5, 2019. Many of your favorite features will live on in other Google products. Learn More
According to Google's blog, the location and reservations stored by the user in the Google account will be saved. It also reveals that "Quick" can add and edit memos on the travel-related search results page; you can also view it in the map app. In the recommended area, you will be added to the reservation and offline use in the future.
Read also: Google and ARM join forces to tackle memory vulnerabilities
Of course, this change will cause users to lose a unified place to handle all Google travel related services, but in fact similar functions can be done in Google Maps, so it is not difficult to imagine that Google is shutting down Trips today to simplify the product line. decision.