Global
Google Visalia could be the successor to Google Home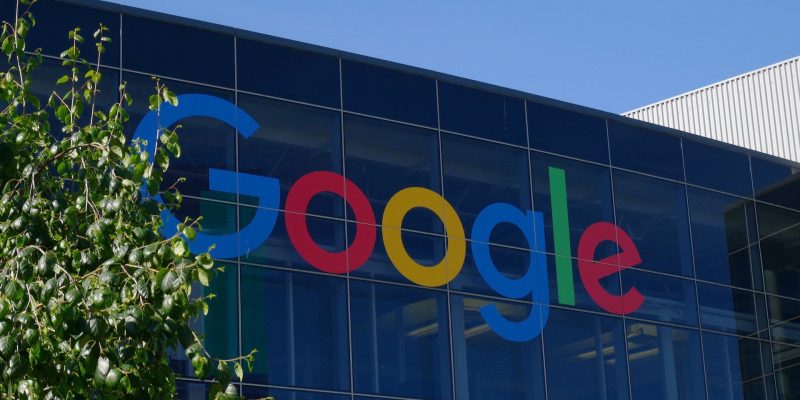 A new hardware prototype, code-named "Visalia", appeared in the source code of the Fuchsia operating system and could be another Google Home device.
Up to this point, the Fuchsia source code has proved to be a reliable source of information about the hardware products being developed by the Mountain View giant, even though, obviously not all the prototypes turned into final products. intended for marketing.
"Visalia," created just a few days ago. From the code posted, we know that the device will have just 512MB of RAM, and is powered by the AS370 SoC made by Synaptics. At first blush, this doesn't seem like much info, but it's just enough to clue us in on what Visalia might be. features suggests that it could be a new Google Home speaker generation.
Furthermore, if we consider that Synaptics has acquired the "multimedia solutions business" of Marvell, that is the producer chosen so far by Google for the processors of the various models of Chromecast and Google Home, the doubts about what can hide behind the name Visalia seem to be even less.